Believe in your Dreams and Stories
We are passionate about film and documentary production and we are here to support you.
Live your passion and make your dreams come true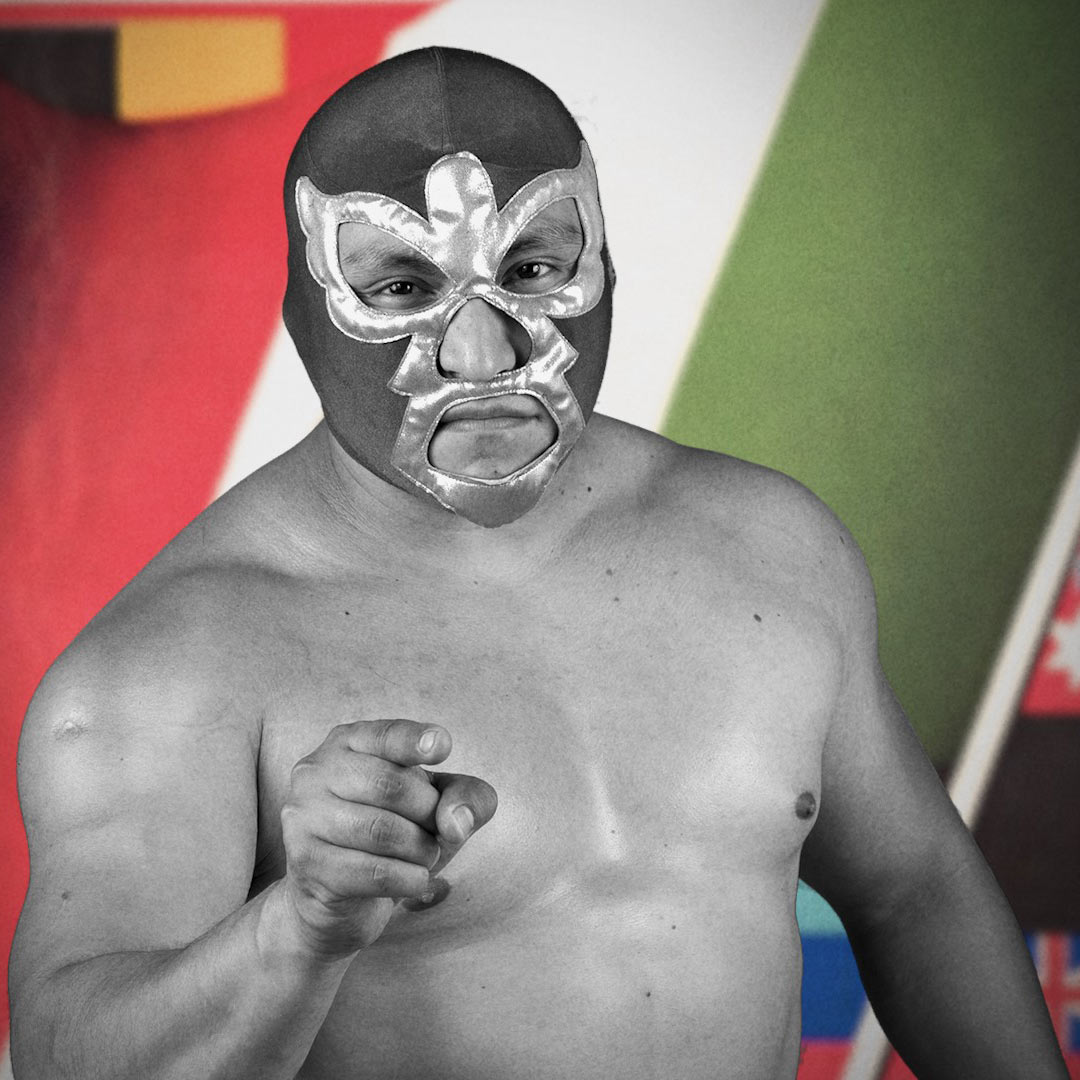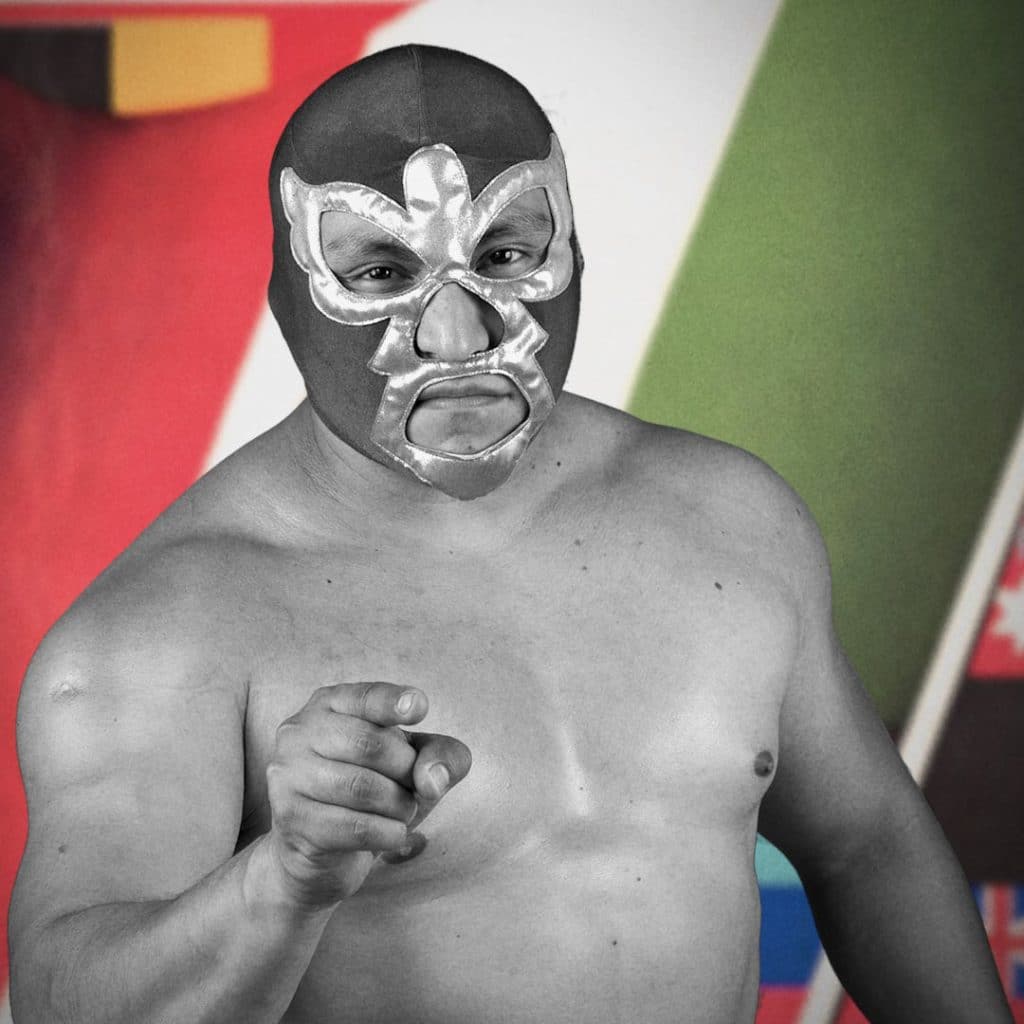 At the dawn of the Second World War, Nazism was extending its grip over South America. The Golden Angel, a Mexican masked wrestler, was recruited by the Americans in order to flush out the spies of the Third Reich and put a stop to their nefarious schemes. The Golden Angel's assignments, still classified Top Secret and therefore absent from the history books, even brought him to a pivotal confrontation with Hitler himself.
Read More »