Filming in Newfoundland and Labrador
Discovered by the Vikings, almost 1000 years ago, this land of contrast remains difficult to discover.
The tall seaside cliffs with their powerful waves remain a challenge even today.
Adventurers will be delighted at the sight of the rough, but magnificent landscapes. Our team will accompany you in your documentary or cinematographic research and subsequently with our technicians accustomed to filming in these lands.
Richard Duquette, CSO DOP Films.Solutions
Newfoundland and Labrador is perhaps the least known province in Canada, but it is also one of the most beautiful.
Newfoundland and Labrador is reachable only by boat or plane and, unlike Prince Edward Island, there is no bridge that connects this area to the rest of Canada. As for the Labrador portion of the province, even though it shares a common border with Quebec, there is no direct road allowing access, so the boat and the plane are still the only options.
Newfoundland and Labrador is Canada's most easterly province, and with 400,000 square kilometres it's a great playground for filmmakers and documentary filmmakers. When one arrives for the first time on the island, they find unexpected, rough and mountainous landscapes. With its strong winds, the mist that sometimes covers the landscape leaves a ghostly impression when one looks at the horizon for too long. One thing is certain, Newfoundland leaves no one indifferent.
Most of the coastal towns are very colourful, with houses painted brightly to allow sailors to find their way home. Moreover, St. John, the capital of the province, has several colourful neighbourhoods, and that is perhaps why the people of the island are so welcoming and festive.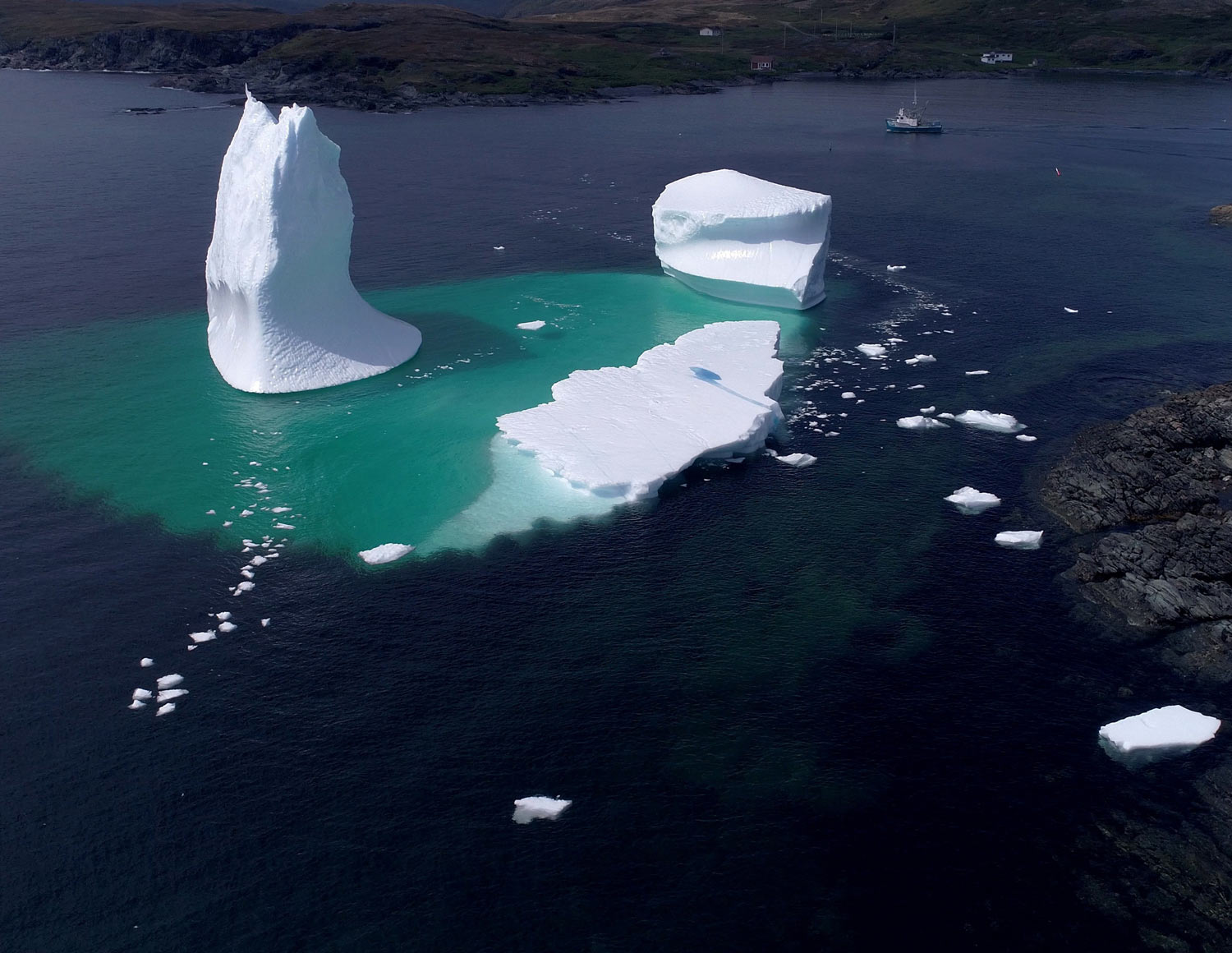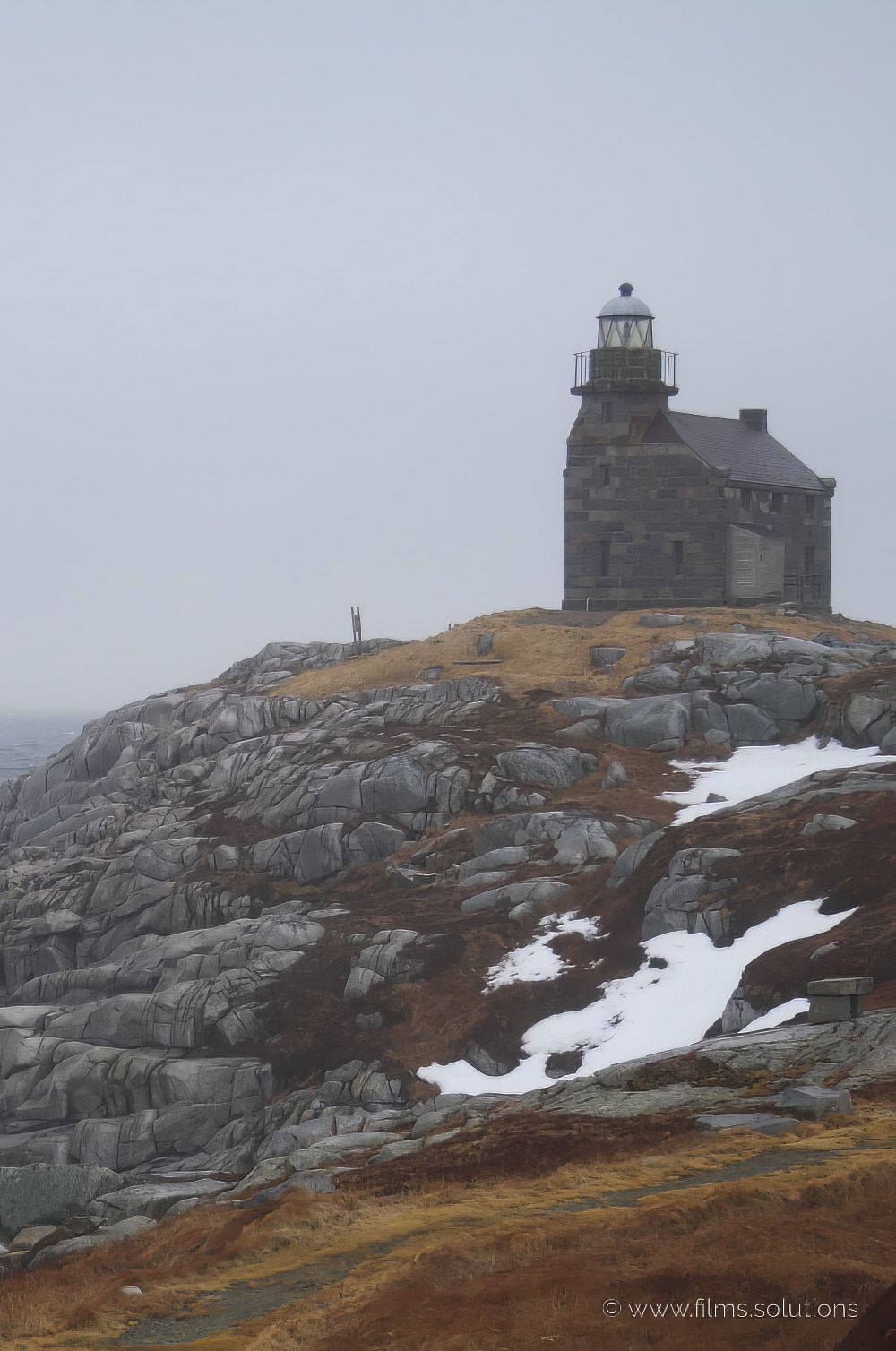 In spring between April and June, we can see icebergs and whales. During the summer, days are generally mild and sunny with beautiful views all around the island. In the fall, nature brings us its colourful leaves. Winter is cold, wet and snowy; there can be strong winds too.
Film permits are required for national and provincial parks, public places, and First Nations and Inuit territories. As far as private properties are concerned, we have always had excellent collaboration from the owners, and the Newfoundlanders live up to their reputation – welcoming and friendly.
Why Filming in Newfoundland and Labrador?
NewFoundLand and Labrador is an idyllic destination for filmmakers. It is easy to see why, with its beautiful fjords, rugged Atlantic coastline, and picturesque landscapes. One of the main reasons filmmakers choose to film in NewFoundLand and Labrador is because of its diverse geography. From the majestic Atlantic Ocean to the rolling hills of the interior, NewFoundLand and Labrador has something for everyone. There is also a wide range of locations to choose from, including the bustling capital city of St. John's, the quaint fishing villages of the Avalon Peninsula, and the stunning fjords of the Great Northern Peninsula.


Another great reason to film in NewFoundLand and Labrador is its rich cultural heritage. From the ancient Indigenous cultures to the waves of European settlers who immigrated here, NewFoundLand and Labrador has a long and varied history that is reflected in its culture and customs. This is evident in its vibrant music, art, and food scenes, which can be experienced in the many festivals and events that take place throughout the year.
Newfoundland and Labrador - truly unique
The people of NewFoundLand and Labrador are also a great asset to filmmakers. The locals are friendly and welcoming, and are always eager to share their stories and experiences. They are also familiar with the local customs and locations, which can be invaluable when filming in the area.

The natural beauty of NewFoundLand and Labrador is another major draw for filmmakers. With its dramatic mountain ranges, pristine rivers, and beautiful fjords, the province offers a unique visual experience that can't be found anywhere else. The rugged Atlantic coastline also makes for an incredible backdrop, and can be seen in many of the province's iconic films and TV shows.

Overall, NewFoundLand and Labrador is an ideal destination for filmmakers. With its diverse geography, rich cultural heritage, friendly locals, and stunning natural beauty, it is easy to see why filmmakers are drawn to this stunning province. Whether you are looking for a dramatic mountain backdrop or a rugged coastline, NewFoundLand and Labrador has something for everyone. From beautiful fjords to rugged Atlantic coastline, NewFoundLand and Labrador is the perfect place to film.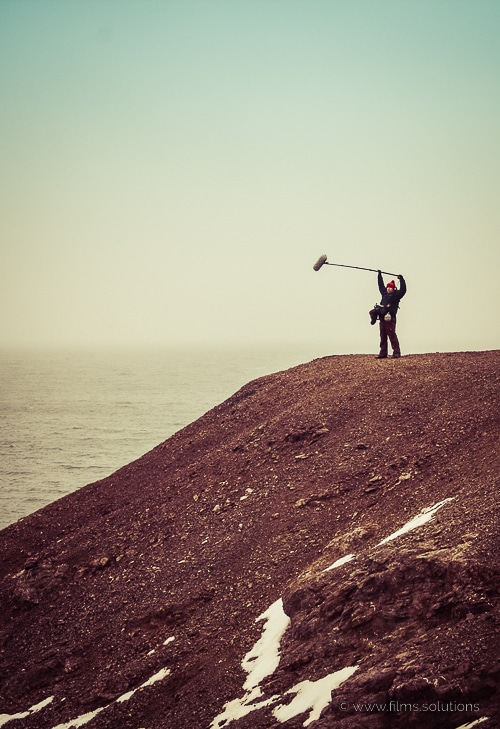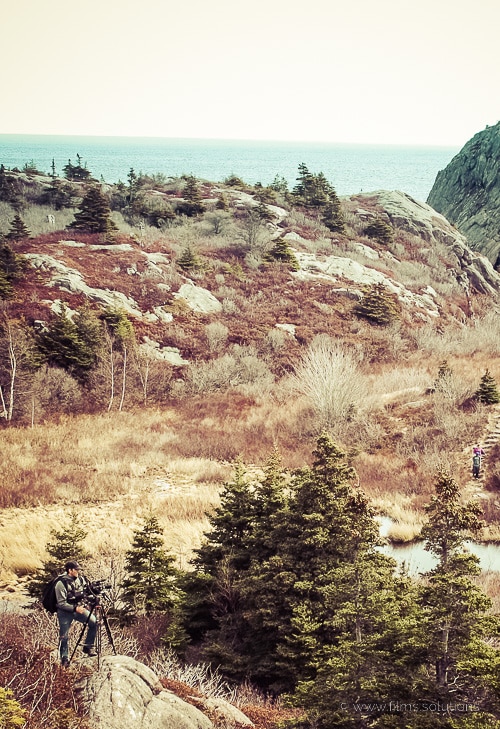 Land of the most beautiful Fjord in Canada
Oldest settlement in north America
Rugged Atlantic coastline
Picturesque fishing villages
Wildlife : moose, caribou, puffins and whales.
Irish and English heritage.
Viking village in northern Newfoundland
"Every time I shoot in Newfoundland and Labrador, the film crews are stunned by what they discover".