Filming in British Columbia
Our Film/Documentary Productions can get the perfect location and crew in British Columbia by reaching out to us. Our team of film Fixers and Production managers will provide the best location and crew for your next film or documentary production.
We are your one stop shop for location scouting, filming and crew services. Our team has years of experience working with clients from all over the world in areas ranging from Film/TV, Commercials and Documentaries to Corporate and Events. We can provide full crewing with everything from Camera operators to Gaffers, Props and even catering so you have one less thing to worry about on your next production.
Our clients come to us because they have a clear vision of what they want to make and we are here to help you get it right. We film in British Columbia, always with the best crews. Our Filming crew and Production managers work together to produce compelling shots, while our Fixer crew deals with logistics so that the production runs smoothly and on time.
We have a wide range of film equipment and crew to meet your needs. We know the area well and have been filming around Canada for over 20 years. Our company can assist in finding locations and assisting with permits, liaison with local actors and talent, as well as acting as a production manager on set. We are also fluent in French, which is great for business!
Richard Duquette, CSO DOP Films.Solutions
With one foot in the Pacific Ocean and one in the majestic rocky mountains, it's no wonder that so many film productions are filmed here.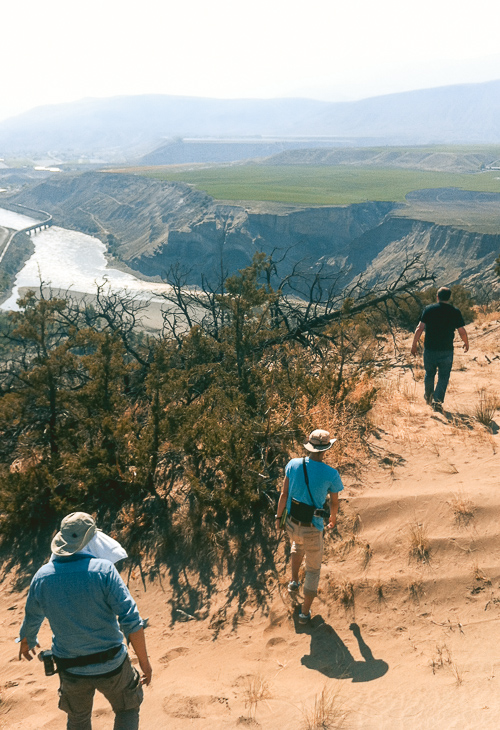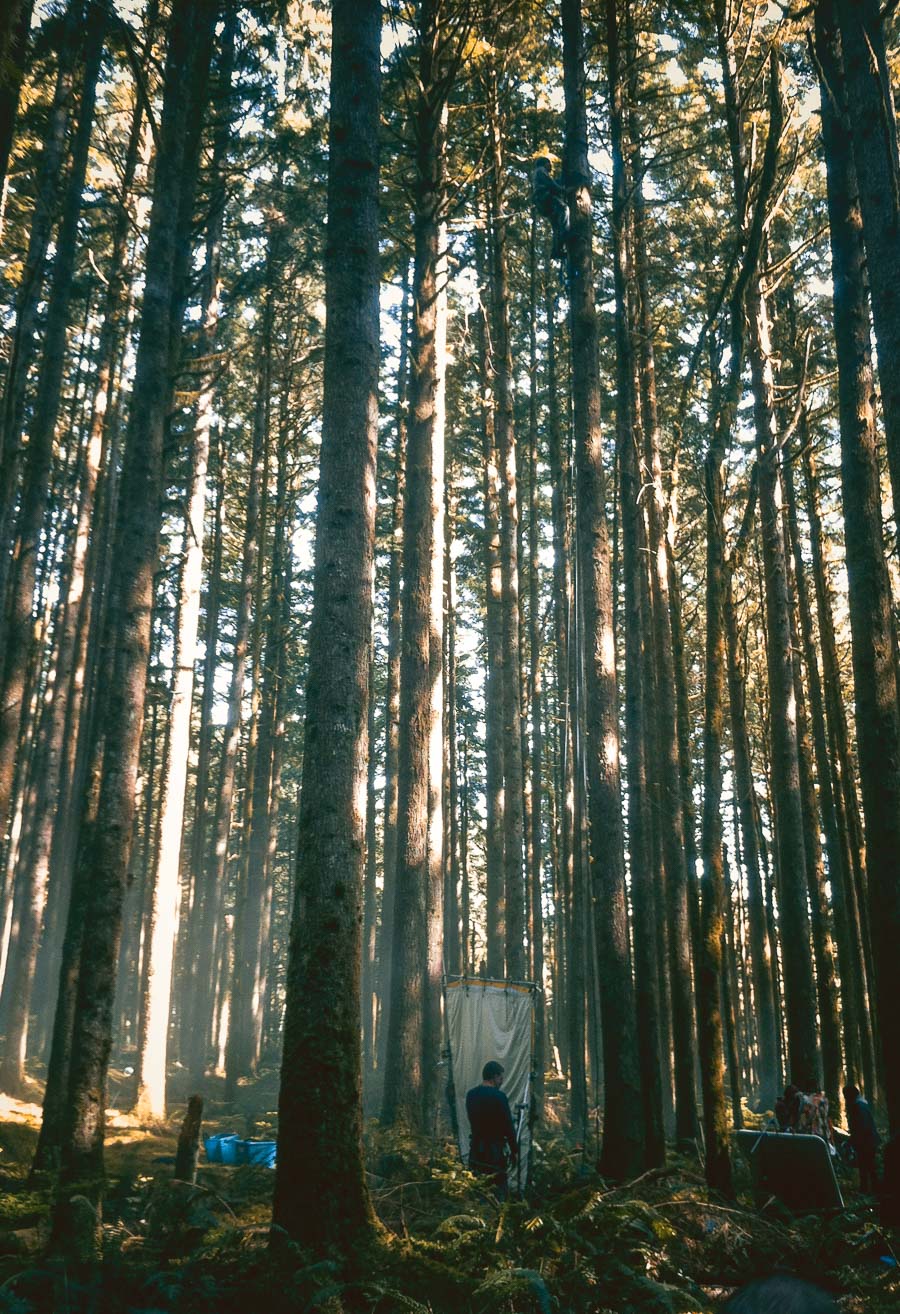 Why Filming in British Columbia?
Diverse landscapes: BC offers a wide range of locations, from mountains and forests to beaches and urban settings.
Beautiful cities: Vancouver, the largest city in BC, is known for its picturesque setting and vibrant downtown area.
Good weather: BC has mild weather and long days of sunlight during the summer months.
Rich history and culture: BC is home to a number of historic sites and First Nations communities that can be used as filming locations.
Experienced crew: BC has a large and experienced film industry workforce.
Access to international talent: Vancouver is a major city with a diverse population and access to international talent.
Large market: The popularity of the American and Canadian film industry has a large and diverse audience in BC and USA, which can be a market for the movie.
"Filming in British Columbia is always a wonderful adventure, as much for the diversity of the landscape as for the people you meet.
Unleash the magic of film production in British Columbia: Turn your vision into reality
We offer tailored solutions to meet your specific needs and objectives.