Filming in the Northwest Territories And Nunavut
The Canadian Northwest Territories and Nunavut are popular locations for filming due to their unique landscapes, Northern Lights, and Indigenous cultures. These regions offer great opportunities for filming in remote and rugged locations, and the Northern Lights and Indigenous culture can add authenticity and diversity to a film. Adventure tourism activities such as dog sledding and snowmobiling can also provide great visuals for a film and can be incorporated into the story. The team will assist in documentary or cinematographic research and provide technicians experienced in filming in these regions.
Richard Duquette, CSO DOP Films.Solutions
Once a single territory, the Northwest Territories and Nunavut offer filming locations as diverse as they are extraordinary. More Difficult to approach, but the reward is so great.
The Canadian Northwest Territories (NWT) and Nunavut are popular locations for filming due to their unique and diverse landscapes, which can be used to represent a variety of different settings. The wilderness areas, including tundra, forests, and mountains, are perfect for filming scenes set in remote and rugged locations, such as wilderness adventure films or documentaries. The NWT also offers a great opportunity for filming Northern Lights, which is also called aurora borealis, It's a natural light display in the Earth's sky, predominantly seen in the high-latitude regions (around the Arctic and Antarctic). The Northern Lights can be seen in both territories, particularly in the winter months, and they offer a spectacular and unique backdrop for any film.

Nunavut is also a great location for filming due to its unique culture and its Arctic wilderness areas, which can be used to represent a variety of different settings, such as Arctic expeditions, survival stories, or films about Indigenous culture. Nunavut is also home to many national parks and protected areas, which are popular with visitors interested in experiencing the Arctic wilderness, and which can be used for filming.
The culture of the Indigenous people who lives in these territories also add to the attraction of filming here, the Inuit culture and the Dene and Metis culture are very rich and it has a lot to offer for filmmakers. The traditional events, practices and way of life can be used to tell a different kind of stories and it will add to the authenticity of the film.
The remoteness of these territories also makes it an attractive location for film production, as it is relatively undisturbed by human activity, and offers a sense of isolation that can be hard to find in more developed areas.
Overall, the Canadian Northwest Territories and Nunavut offer a unique and diverse range of landscapes and cultures that are perfect for filming a wide variety of different types of stories, from wilderness adventure films to documentaries and stories that are based on Indigenous culture.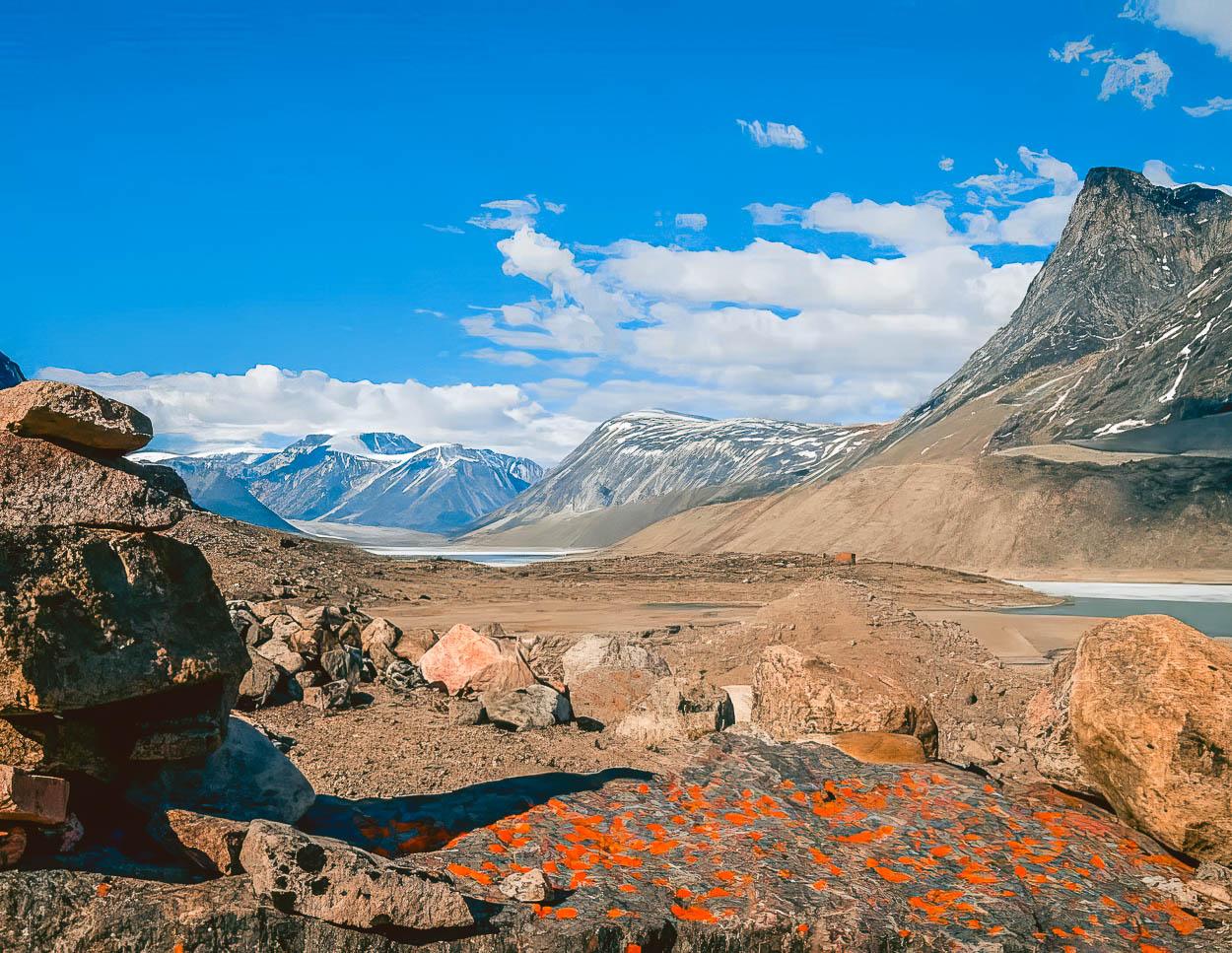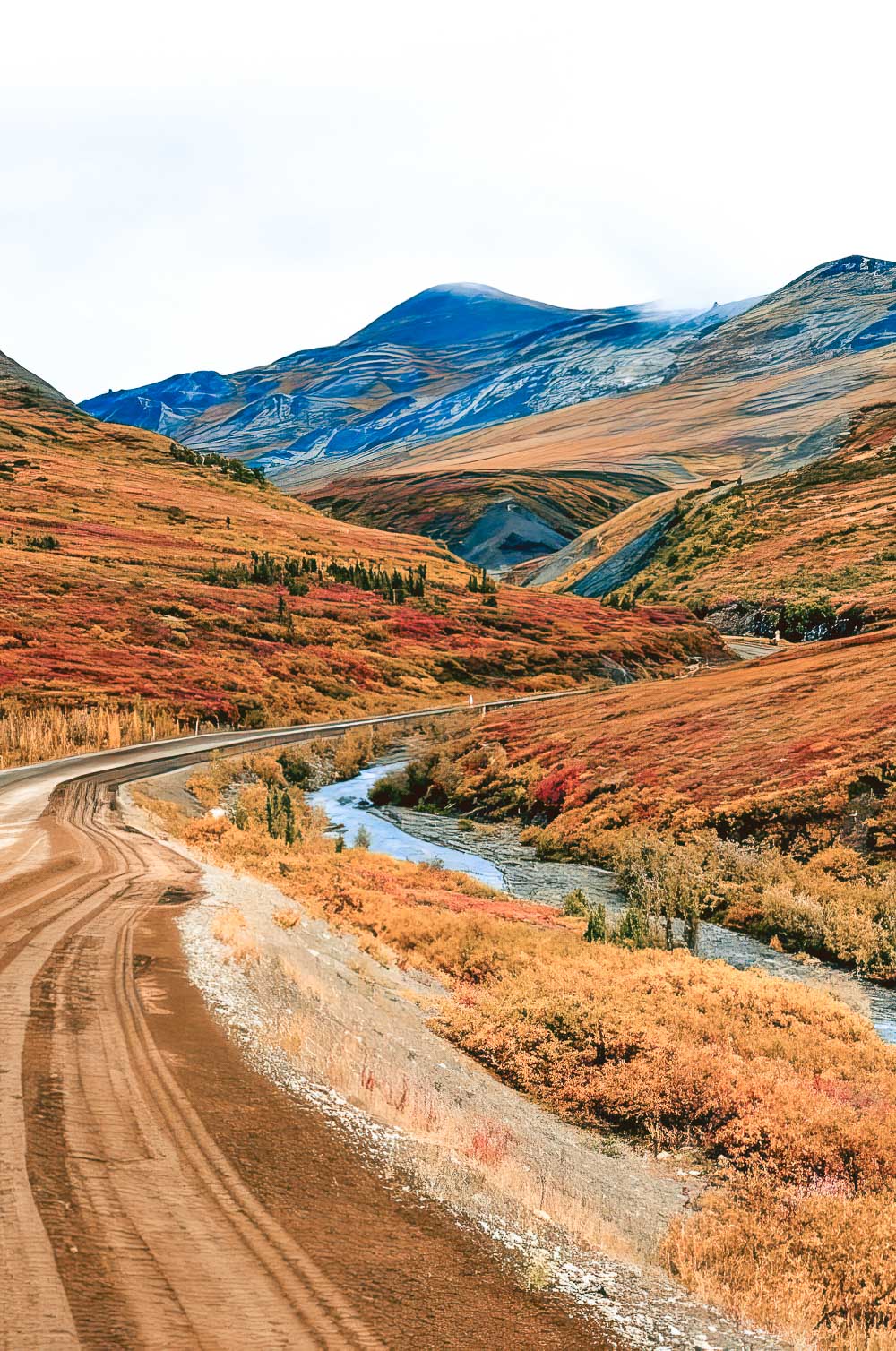 We can film year-round in northern Canada, but the length of the days plays a big part in your choice of dates. In the summer the midnight sun offer lighting conditions very unique for the cinematography and the atmosphere of the eternal nights offers difficult but surreal filming conditions.
This is the Arctic Circle
Don't just take our word for it, hear from our clients
"Fantastic team and always ready to film whatever the conditions"
"Richard is an amazing Fixer. highly recommended."
"They seem to know absolutely everything, for each question, an answer"
Film permits are required for national and provincial parks, public places, and First Nations and Inuit territories. As far as private properties are concerned, we have always had excellent collaboration from the owners,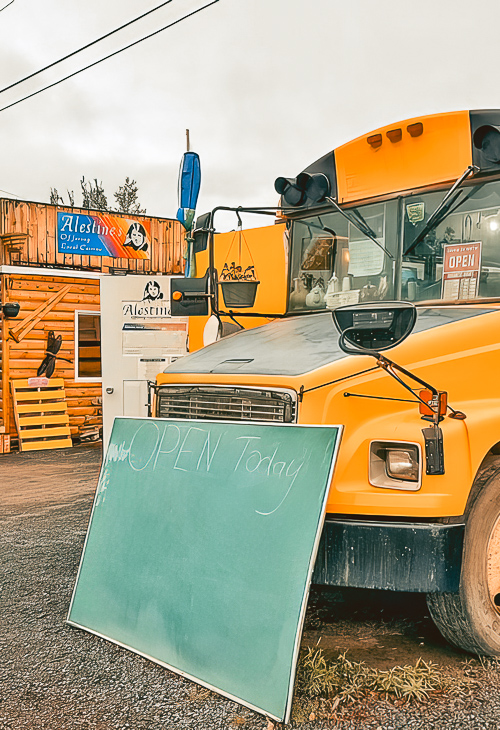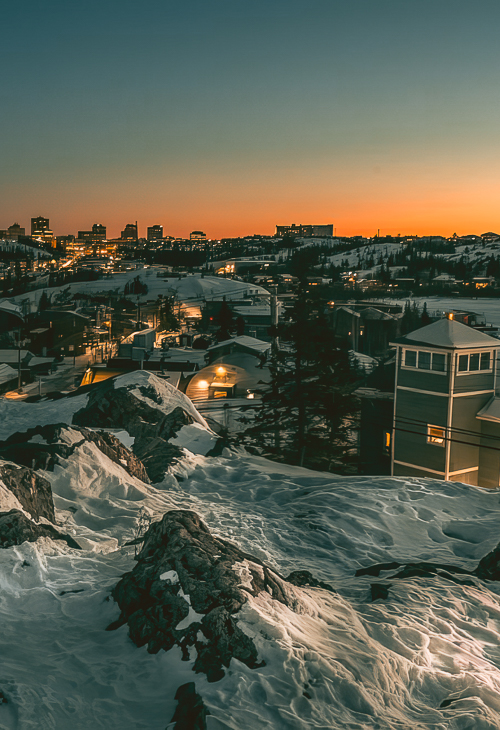 FILMING YOUR NEXT PROJECT IN THE NORTHWEST TERRITORIES
NWT is home to around 5000 grizzly bears and several times more black bears, mostly below the tree line, and around 3000 polar bears in the far north, but many of the polar bears travel beyond the limits of the territory in season.
Most of mainland NWT is covered in boreal forest, while Arctic tundra dominates the far north and the Arctic islands. The eastern part of mainland NWT is also part of the rocky Canadian Shield.
With 0.4 people per square kilometre, it has the second lowest population density of any province or territory. Only Nunavut is less densely population.
The territory has 11 official languages, including English, French, and 9 indigenous languages.
Aulavik National Park on Banks Island has the world's highest concentration of muskoxen and Peary caribou.
Great Slave Lake is also North America's deepest lake, at 614 m (2014 ft) deep. The lake is famous for its houseboats and winter ice roads.
The tallest point in the NWT is the peak of Mount Nirvana, at 2773 m (9098 ft) near the border with the Yukon. 
"Everything around NWT and Yellow Knife is spectacular and will give your production an unexpected WOW factor that will make your film stand out."
FILMING YOUR NEXT PROJECT IN NUNAVUT
The true Canadian Arctic
Iqaluit is home to approximately 7500 people. It's got the smallest population of any capital city in Canada.
Regularly scheduled flights service Iqaluit from Montreal, Ottawa, Yellowknife, Edmonton, Rankin Inlet and Kuujjuaq
On December 21st, the shortest day of the year, Iqaluit gets only 4.19 hours of daylight. On the longest day of the year – June 20th, Iqaluit gets 20.49 hours of sunshine.
Wildlife : Arctic fox and the Red fox, wolves, Canadian Lynx, Tundra swan, Peregrine falcon, Pacific loon, Canada goose and Bald eagle.
Snowmobiles are one of the preferred ways to get around the city. Many front yards have snowmobiles parked outside of them.
There are three Tim Horton's kiosks in Iqaluit. Nunavut was the last territory in Canada to get a Tims.
"Landing in Nunavut is just unreal, we are in another world. Filming in the Arctic requires a high level of preparation."