The Yukon, a land of discovery and amazing wilderness
Let us be your partner of choice for the production of your next film, documentary or television series.
everything you need to know before arriving in spectacular Yukon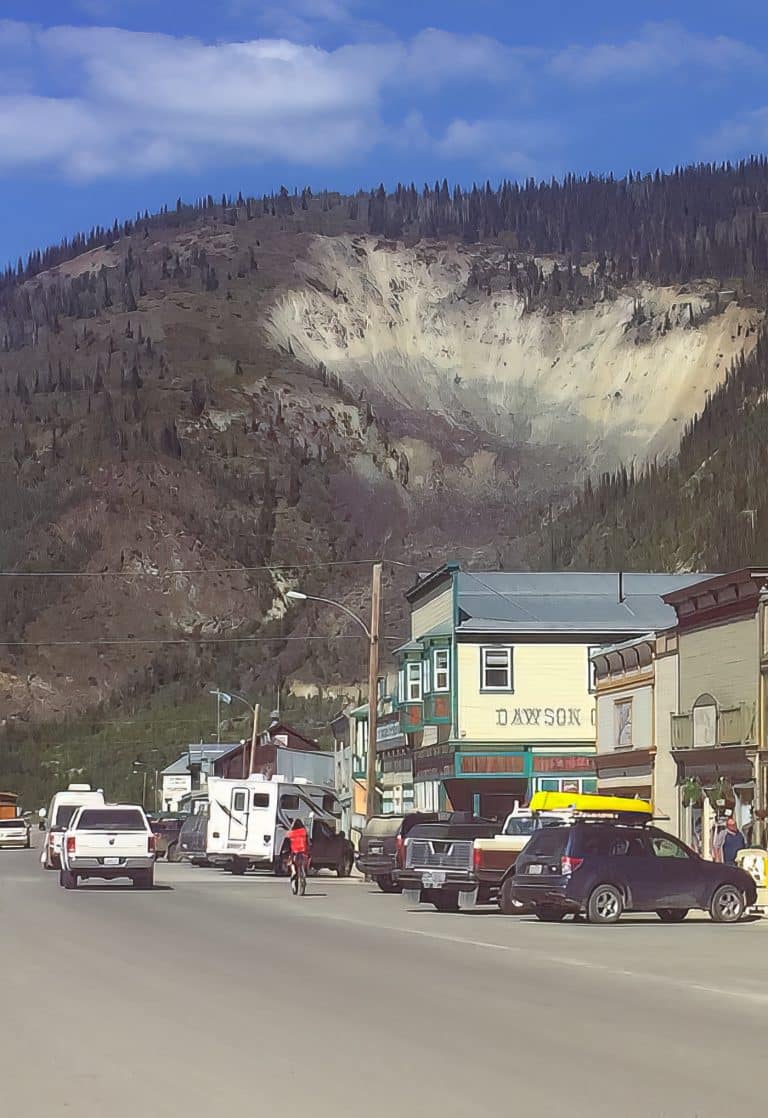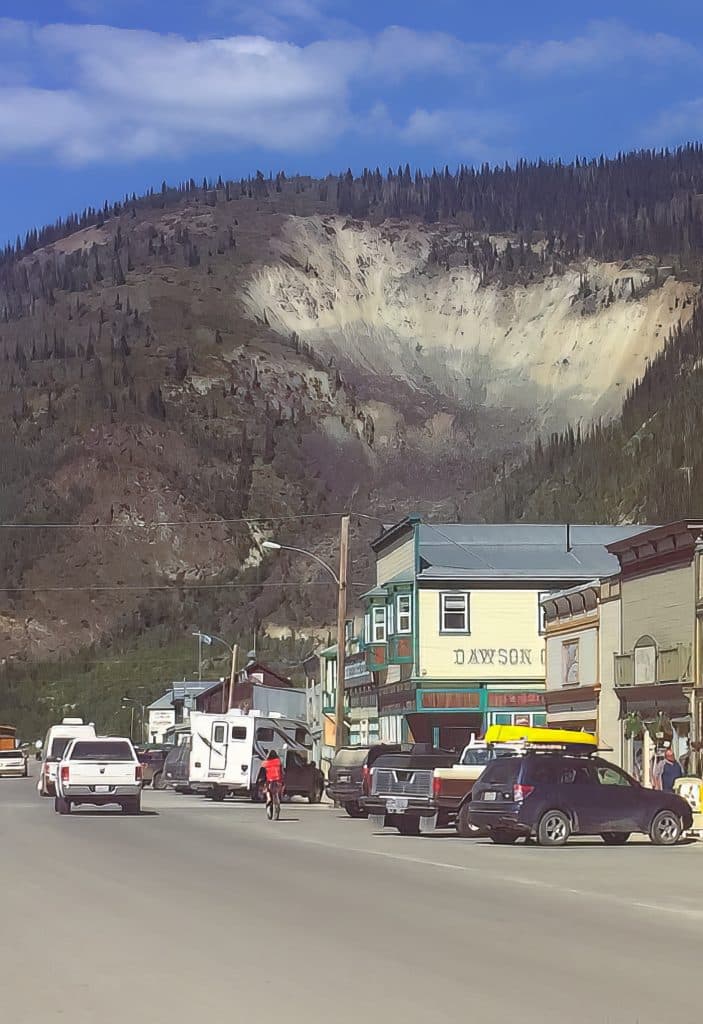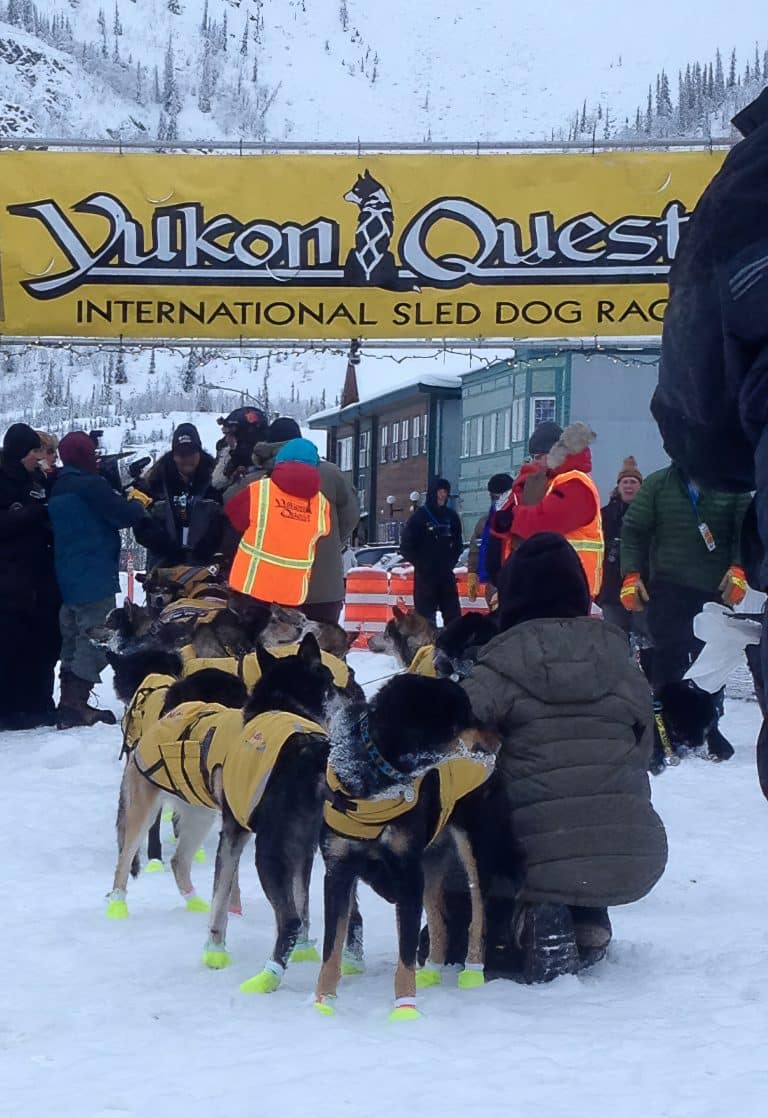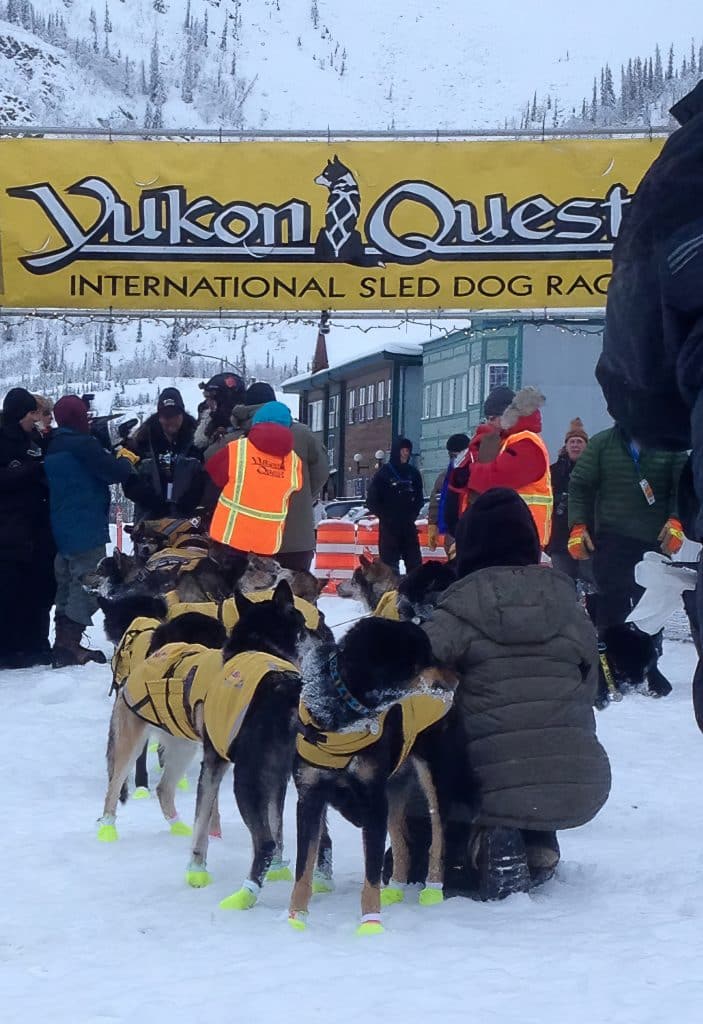 Some cool tips you should know
The land of the legendary gold rush,
The Films.Solutions team is accustomed to filming in Yukon. With several television series produced here, we have great knowledge of the territory have developed friendships and business relationships over the years.
discover the Dempster Highway, from Dawson City to the Arctic Ocean
The Dempster Highway is nearly 750 km long and is a great way to discover the vast territories of the northern Yukon and the Northwest Territories. Many car rental companies ask that you do not drive on the Dempster Highway with their vehicles.
obtaining a Yukon Filming Permit and understanding the terrain and resources
Unless you intend to shoot in national parks, airports, or highways, filming in Yukon does not require a special permit. Filming on First Nations' territory also requires permits, a permit to local authorities is needed. All permit applications must include proof of insurance, which Films.Solutions can supply.
When filming in the wilderness, be prepared and assisted with a professional fixer team.
Canada is a land of opportunity and wonder. Using Yukon assets for your film or documentary can only be a clever and lucrative decision. Do not venture into these regions without a skilled staff that will ensure your safety and who will make your next production a success.
What are these strange creatures along the roads
Arctic Ground Squirrels are a very common sight along Yukon highways and hillsides. They are most active on warm, sunny days but remain in their burrows during heavy rains and intense heat.
The capital of Yukon is Whitehorse, which has the distinction of being the longest city in the world, stretching over 100 kilometers (62 miles) along the banks of the Yukon River. So when your contact say they lived in WhiteHorse don't always expect to be there in a short amount of time.