The Film Fixer, we get you where you need to go. We make sure everything goes perfectly.
Based In Quebec, We Assist You Across Canada​
Film Fixer | Production managers | Line Producer | Permit Facilitation | Location Scouting | Equipment Supply | Safety Equipment | Crew and HR Management | Accommodation for cast and crew | Transportation and Insurance | Satellite communications | Project Management | Logistical Support.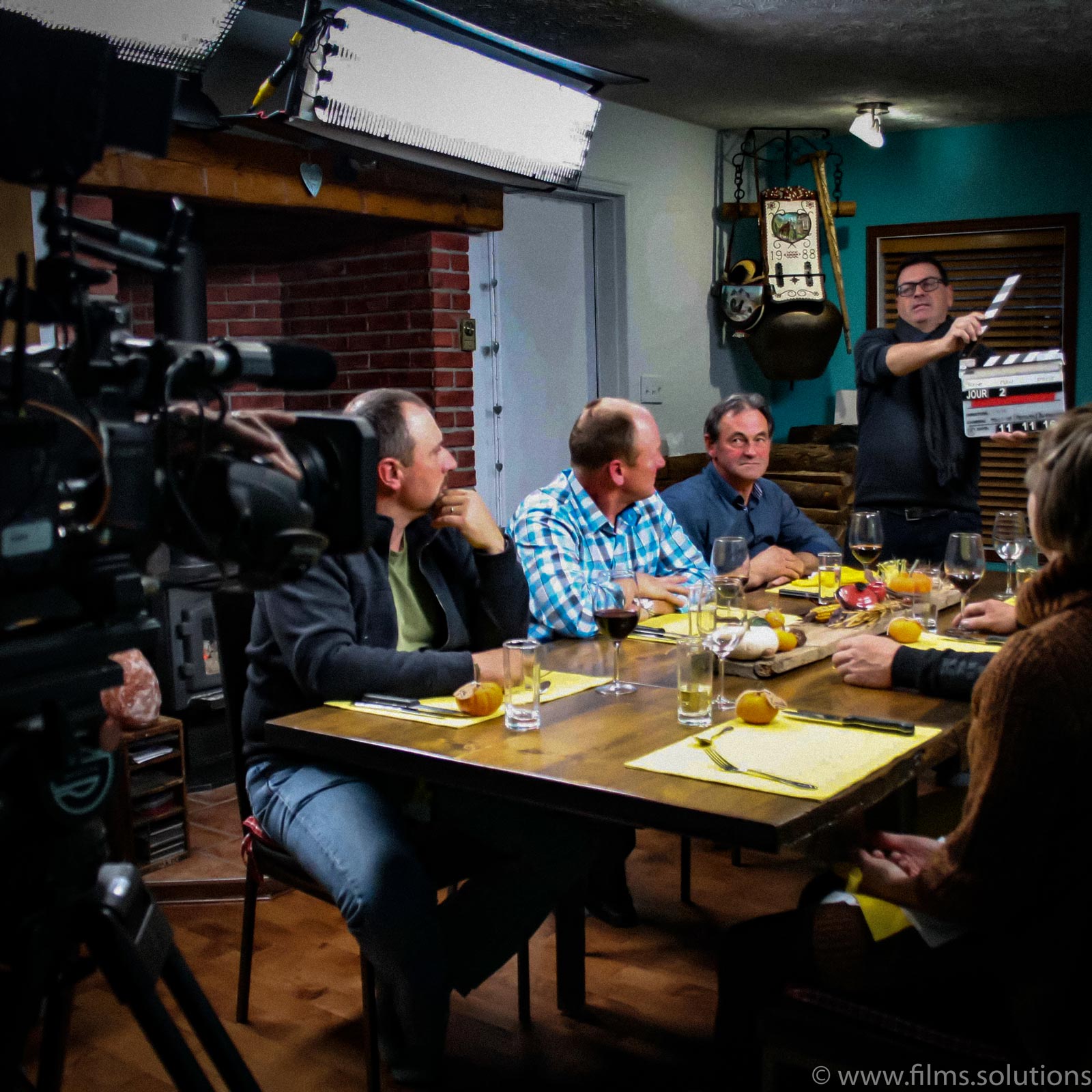 At Films.Solutions, we boast a team of talented film fixers, Canadian crew members, and production managers who are dedicated to making your filming experience in Canada a smooth and successful one. We actively guide you through every stage of production, from pre-production planning to post-production wrap. Our team is renowned for their ability to expertly handle even the most challenging and demanding production needs while maintaining a cool and collected demeanor under pressure. Conveniently located in Montreal, Quebec, we expertly serve clients throughout Canada, from the Atlantic provinces to the remote northern regions of Nunavut and the Yukon.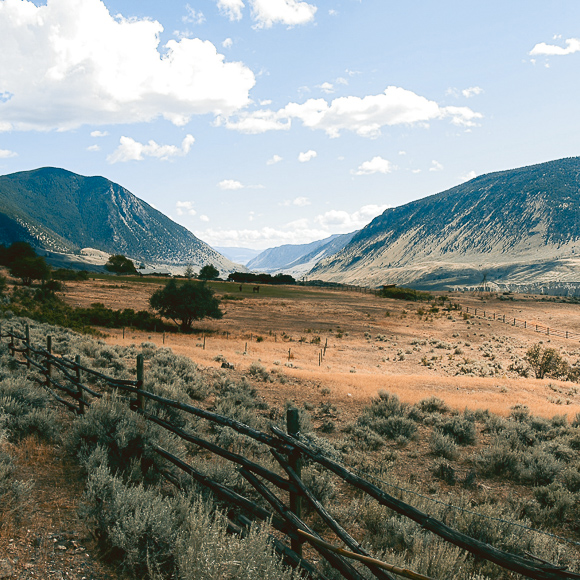 Canadian filming locations
As a film-friendly country, Canada offers a diverse range of locations for filming, from its coastal beaches to snow-capped mountains, picturesque towns, and bustling metropolis. Montreal and Toronto, in particular, are renowned worldwide as premier centers for film and television production, making it a true paradise for filmmakers to explore and capture on camera. With its dynamic and safe environment, Canada is an ideal destination for any production, providing a wealth of opportunities to bring stories to life.
Our team of seasoned professionals leverages years of experience in the Canadian film industry to deliver expert creative and technical guidance for your film production. We empower you to bring your vision to life by providing access to our extensive network of talented crew members and state-of-the-art equipment. From experienced directors and camera operators, to the latest film production technology, we have everything you need to make your project a success. Our dedicated team of experts will work closely with you to understand your specific needs and goals, and create a tailored solution that aligns with your project's objectives. Let us elevate your project to the next level and achieve the results you desire.O
Film Fixers based in Montreal, Quebec, Canada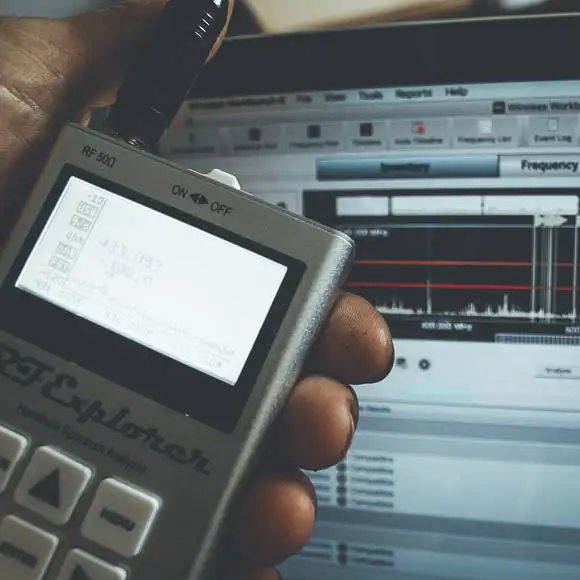 We confidently boast our vast crew network and resources throughout Canada. Our dedicated team provides clients with unparalleled access to the industry's top talent and equipment, enabling a smooth and efficient film production process. From skilled directors and camera operators, to state-of-the-art equipment, we offer everything necessary to bring your project to fruition. With our extensive resources and unwavering support, we ensure your production runs seamlessly, resulting in the desired outcome.
We are ready to support you!
Tell us more about your upcoming film project! What kind of support do you require to bring your vision to life? At Films.Solutions, we are committed to being your partners throughout the entire filmmaking process. Our goal is to handle all the technical aspects of filmmaking, so you can focus on your creative ideas. This is just a small glimpse of the experience and knowledge we bring to the table.
Our core offerings at Films.Solutions include a professional crew, top-of-the-line camera equipment, lighting, sound, grip, data management, and insurance. Our services are customizable and tailored to your specific needs. Are you ready to take the next step in bringing your film to life? Contact us today and let's discuss how we can work together to create a solution that is tailored to your unique project.