The Film Production Management Department
From A to Z, take the project forward
As a film production service company, we have been working in the film industry for the last 15 years in Canada. Over the years, we have built a reputation for professionalism and excellence, delivering high-quality services to a wide range of clients. Our team is made up of experienced professionals with a passion for the film industry, and we are dedicated to delivering the best possible results for our clients. Whether you are working on a feature film, short film, commercial, or other project, we have the skills and resources to bring your vision to life. With our expertise and commitment to excellence, you can trust us to help make your film project a success.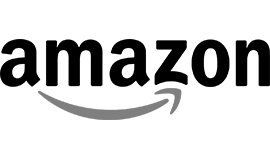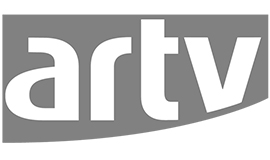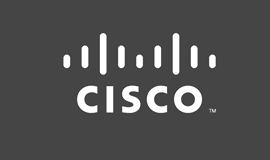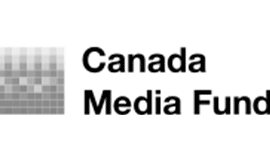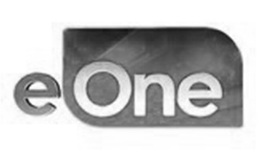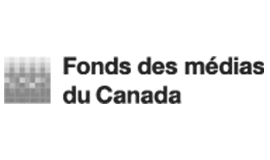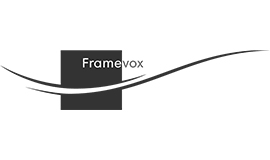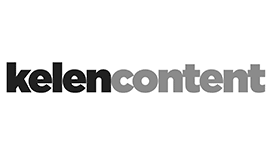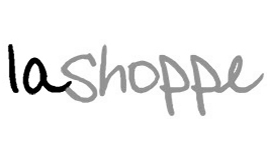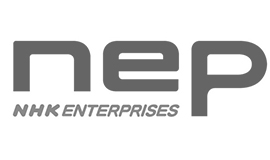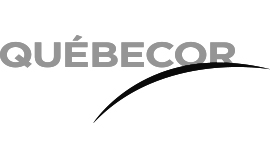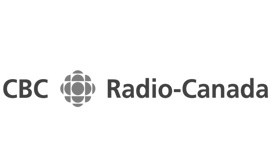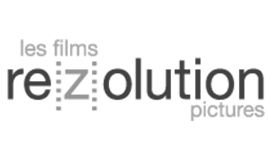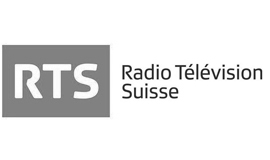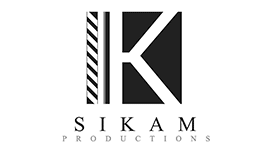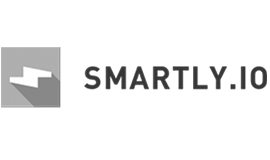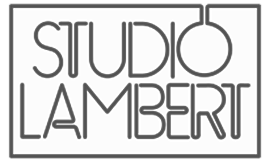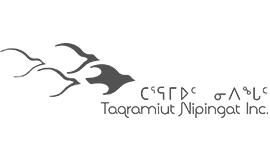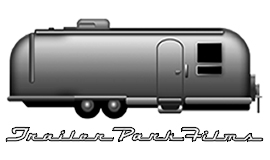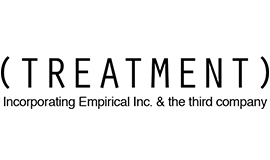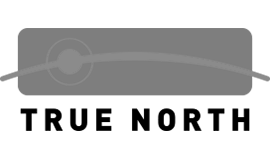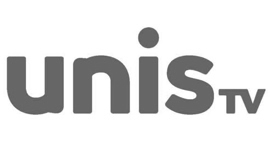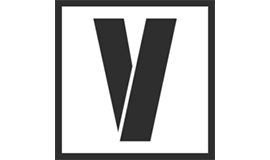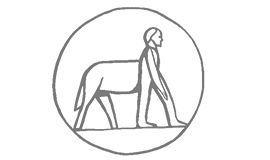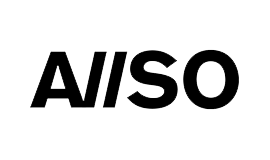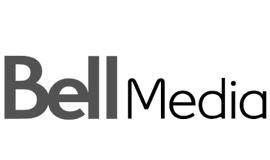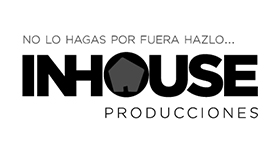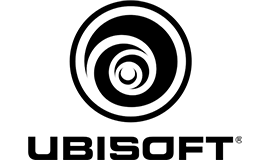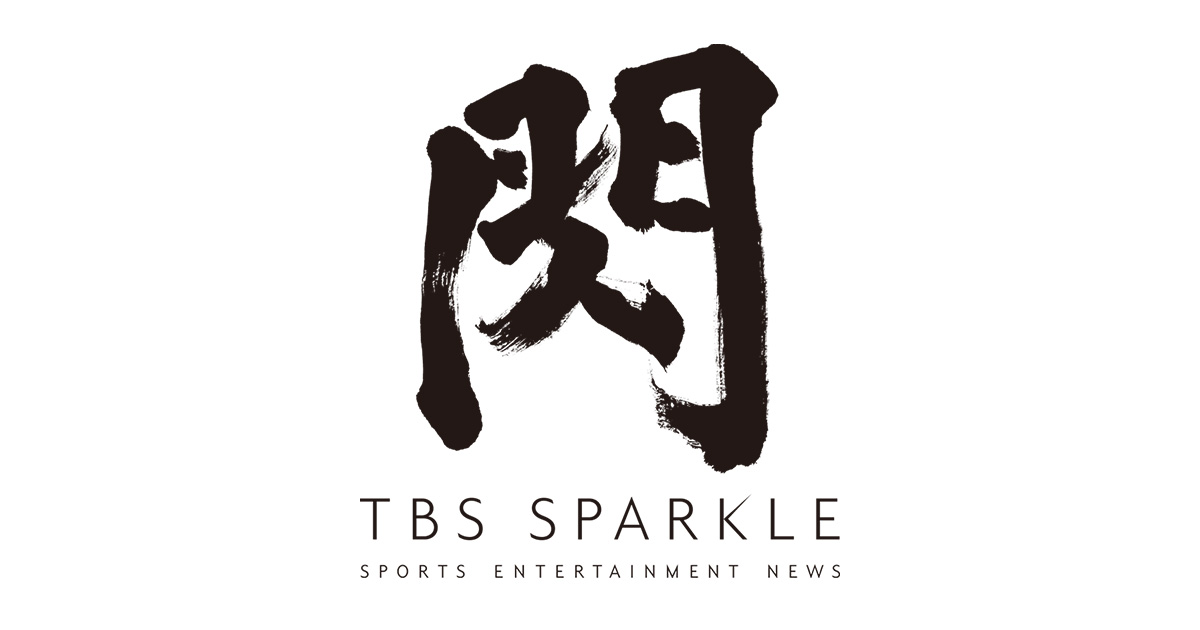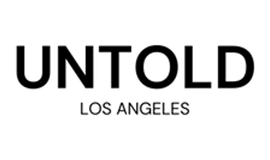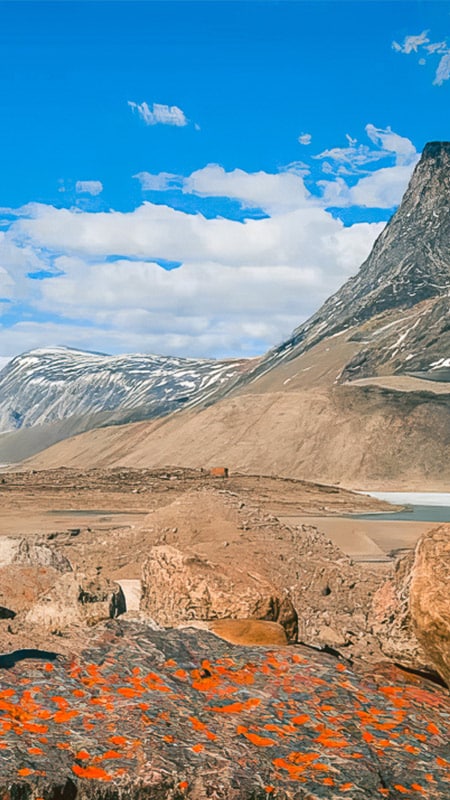 Canadian Film Technicians Network
Over the years, we have developed a network of skilled technicians working in the film industry all across Canada. From camera operators and sound technicians to grips and gaffers, we have access to a wide range of professionals with expertise in all aspects of film production. This allows us to provide high-quality services to our clients no matter where they are filming in the country. With our extensive network of technicians, we are able to assemble the right team for any film project, large or small.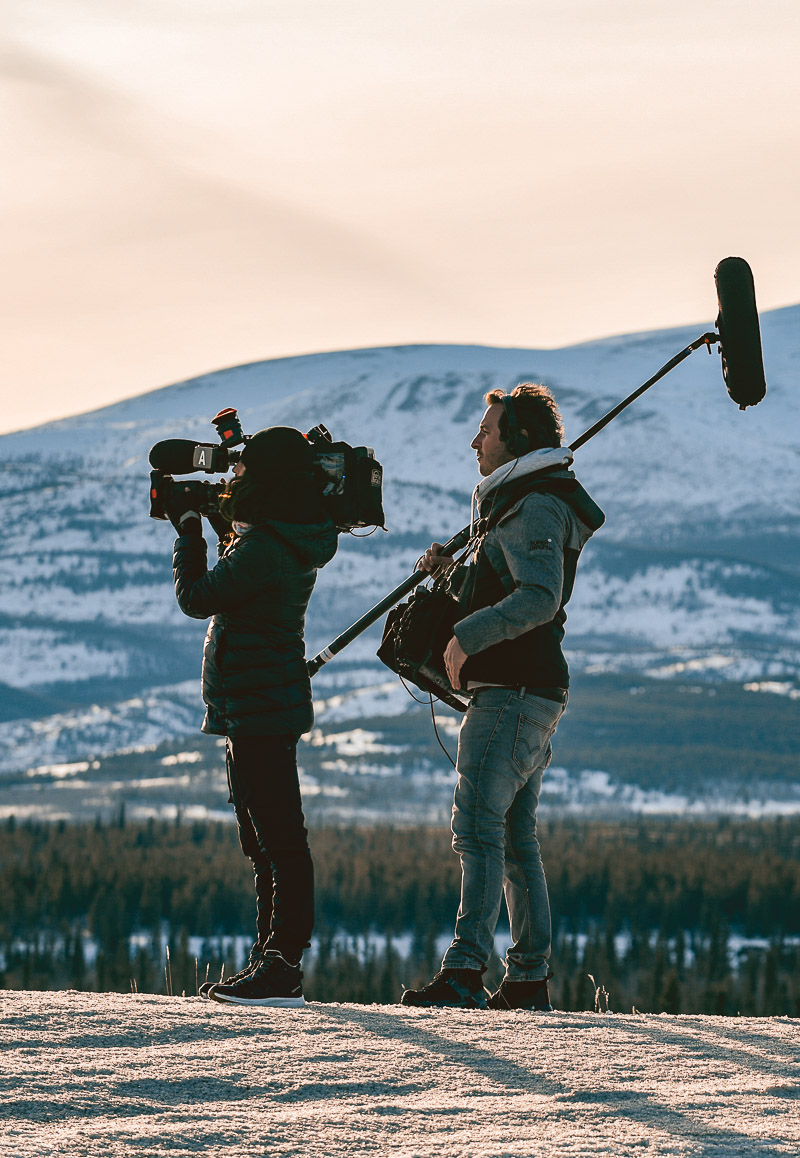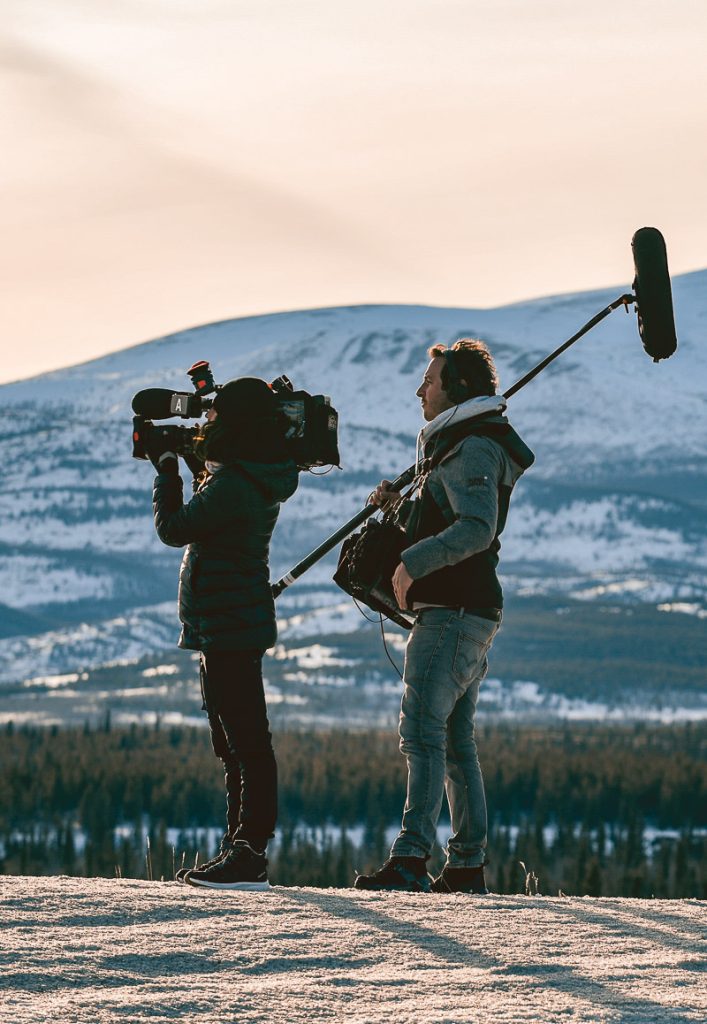 Going Green it's not as difficult as it seem
As a film service production company, we understand the impact that our industry can have on the environment. That's why we are committed to being an eco-responsible company and taking steps to minimize our environmental impact.
We strive to minimize our energy use and carbon footprint by using energy-efficient equipment and implementing environmentally-friendly practices on set. We also prioritize the use of recycled and eco-friendly materials in our production process and make an effort to reduce waste wherever possible.
In addition to these efforts, we also work with organizations and partners who share our commitment to sustainability. By taking these steps, we hope to do our part in protecting the planet and leaving a positive impact on the world.