Canadian Film Production Services
Are you Searching for a local film crew or would like to round out your team the next time you come to Canada to film?
Based in Quebec, we assist you across Canada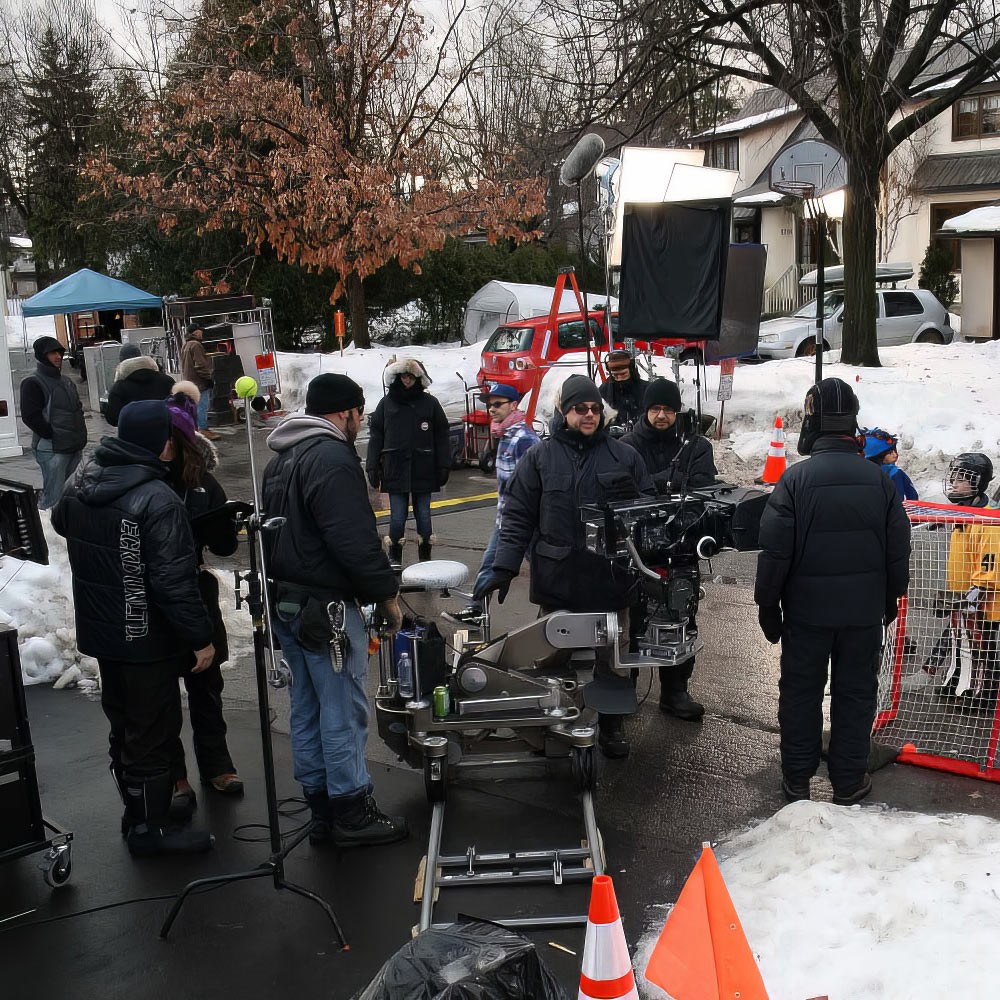 we actively strive to deliver the ultimate visual experience for our clients. Whether you choose to collaborate with our director of photography or bring your own, our team is dedicated to providing you with the perfect picture. Our passion for capturing stunning images is undeniable and we relish the opportunity to play a role in bringing your real or fictional stories to life. Our Production management department, the backbone of our company, boasts years of expertise and extensive experience, having contributed to hundreds of television broadcasts, films, and documentaries. We are a Canadian Film Production Services.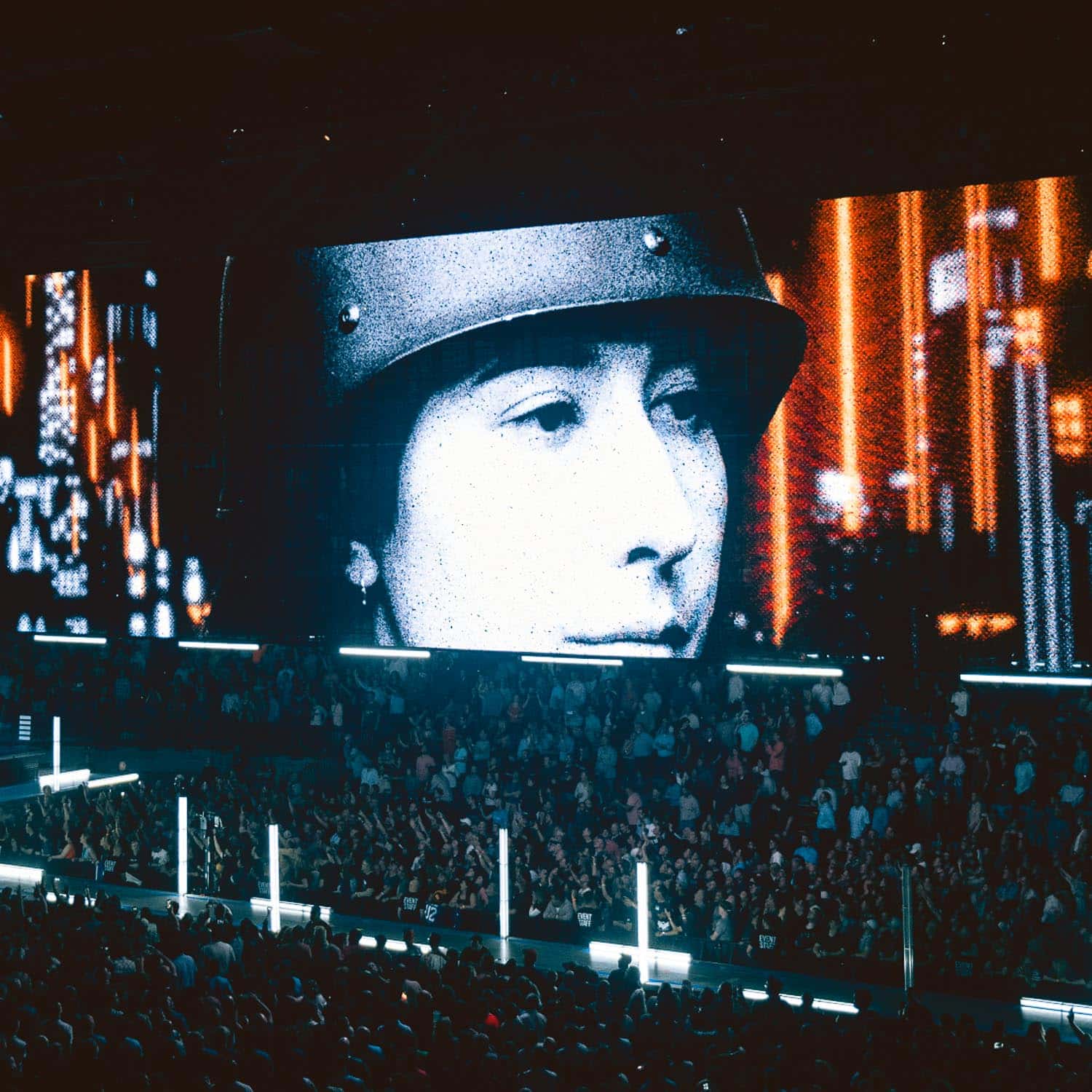 The Cinematography Department
Our goal is to ensure that you receive the perfect picture, regardless of whether you choose to work with our highly-skilled Director of Photography or bring your own. Driven by our undeniable passion for images, we eagerly take part in the adventure of telling both real and fictional stories. Our film department, the backbone of our company, boasts years of experience and expertise, as well as a wealth of knowledge gained from working on hundreds of hours of television broadcasts, films and documentaries.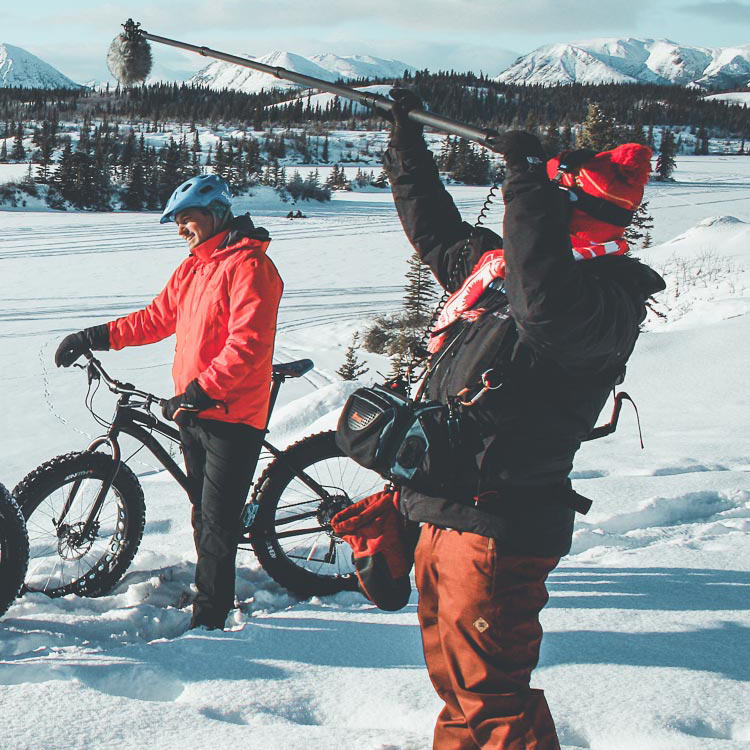 The Films.Solutions skilled sound team, led by experienced soundmen, specialize in professional recording for both documentary and feature films. Utilizing state-of-the-art equipment, we capture pristine audio to elevate your production to the next level. With a keen ear for detail and a passion for storytelling, we work closely with you to bring your project's sound design to life.
With years of experience in the Canadian film industry, the Films.Solutions Team have a deep understanding of the creative and technical aspects of film production, and we are well-equipped to help you bring your vision to life. Whether you are just starting out your project or have been working on it for years, we can help you take your project to the next level and achieve your goals.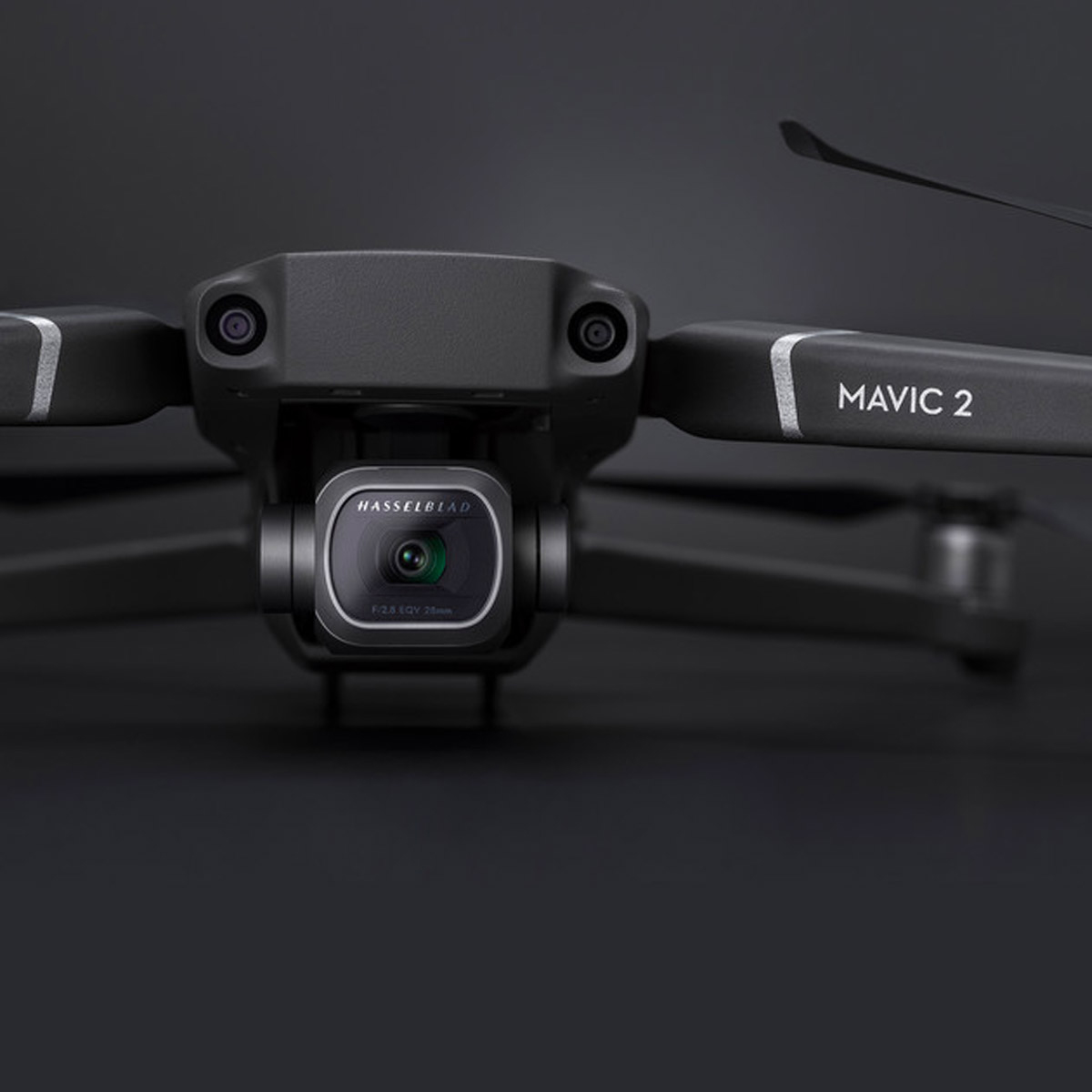 our team of skilled drone operators in Montreal is available to travel across Canada for your film, documentary, and television series projects. Our operators possess a unique blend of artistic vision and technical expertise, as many of them are experienced cameramen and directors of photography. Our focus on crafting visually stunning imagery combined with our ability to work seamlessly across the country, makes us a valuable asset to any production. Whether you're based in the bustling city of Calgary or the remote wilderness of the Nunavut, our team is dedicated to bringing your project to new heights.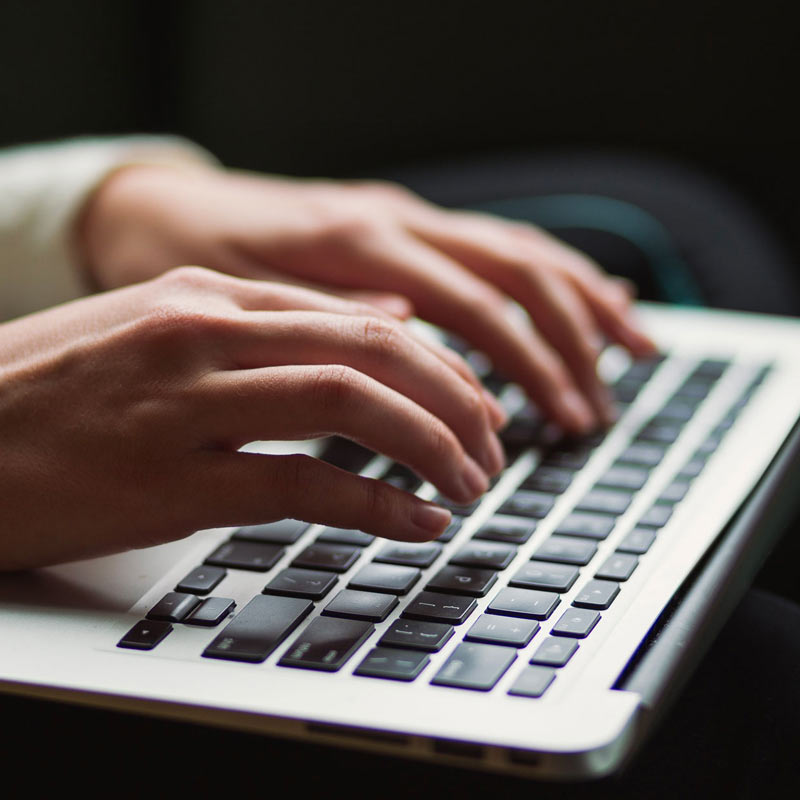 At Films.Solutions, our research team leverages their 25 years of expertise to conduct efficient and thorough research for a variety of projects and genres, including documentary, television, cinema, and advertising. Based in Montreal, our team is equipped to serve clients all across Canada, from the Maritime Provinces to the far north in Nunavut and the Yukon. Utilizing our extensive network of industry professionals and resources, we meticulously explore all aspects of your project and uncover valuable insights to enhance your story and bring it to life.
Films.Solutions is based in the Laurentides region, located just north of Montreal. Our location in this region allows us to have easy access to the resources needed for film production and post-production. We are proud to call the Laurentides our home base, from where we can organize and plan our film service production projects all over Canada.
Richard Duquette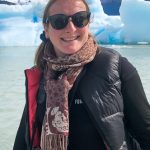 Emilie Marchand
Make smarter decisions. Take action to boost your next production.
Top Technicians
International Talents
filming Locations
Film Studios
Equipment rental
Canadian Dollards
Top Technicians
Top technicians A large range of projects With hundreds of films, TV shows, and documentaries produced every year in Canada, our technicians are among the most qualified. With a well-stocked database, we have access to passionate and talented technicians.
International Talents
filming Locations
Film Studios
Equipment rental
Canadian Dollards
Tell us more about your upcoming film! We'd like to know why you felt motivated to make your video and tell that specific tale to the world. What are your issues, and what kind of assistance do you require? We'll be there for you every step of the journey. Our objective is to handle all technical parts of documentary and filmmaking so you may concentrate on your creative ideas. Can you make it out?

Our basic custom films.solutions begin at 5000$ per project can include a professional crew, camera, lighting, sound, grip, unit, data wrangling, and insurance. Our products are adaptable and tailored to your specific requirements. Are you ready to move forward? Contact us right away. We would gladly assess your needs, goals, and intentions in order to develop a tailored solution for you.