A French taste in North America
Filming in Quebec and discovering all its possibilities
Films.Solutions: Your One-Stop Resource for Filming in the Province
The province of Quebec with the city of Montreal is one of the major film production centres in Canada. Quebec is Canada's largest province, and has one of the largest location diversities. With several hundred films, documentaries, and television shows produced each year in Quebec we know how to manage efficiently a production, at Films.Solutions, we have immediate access to a large pool of technicians and production specialists.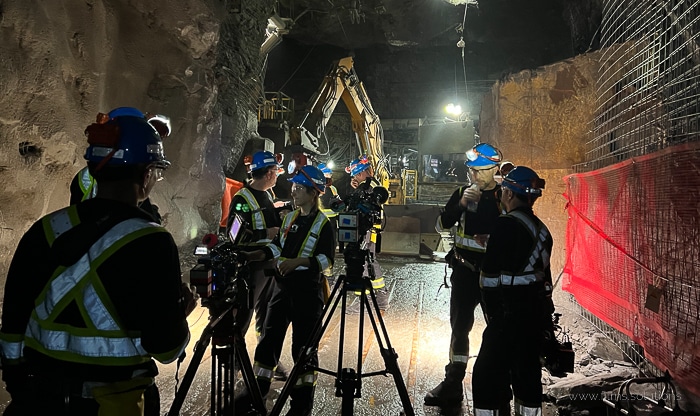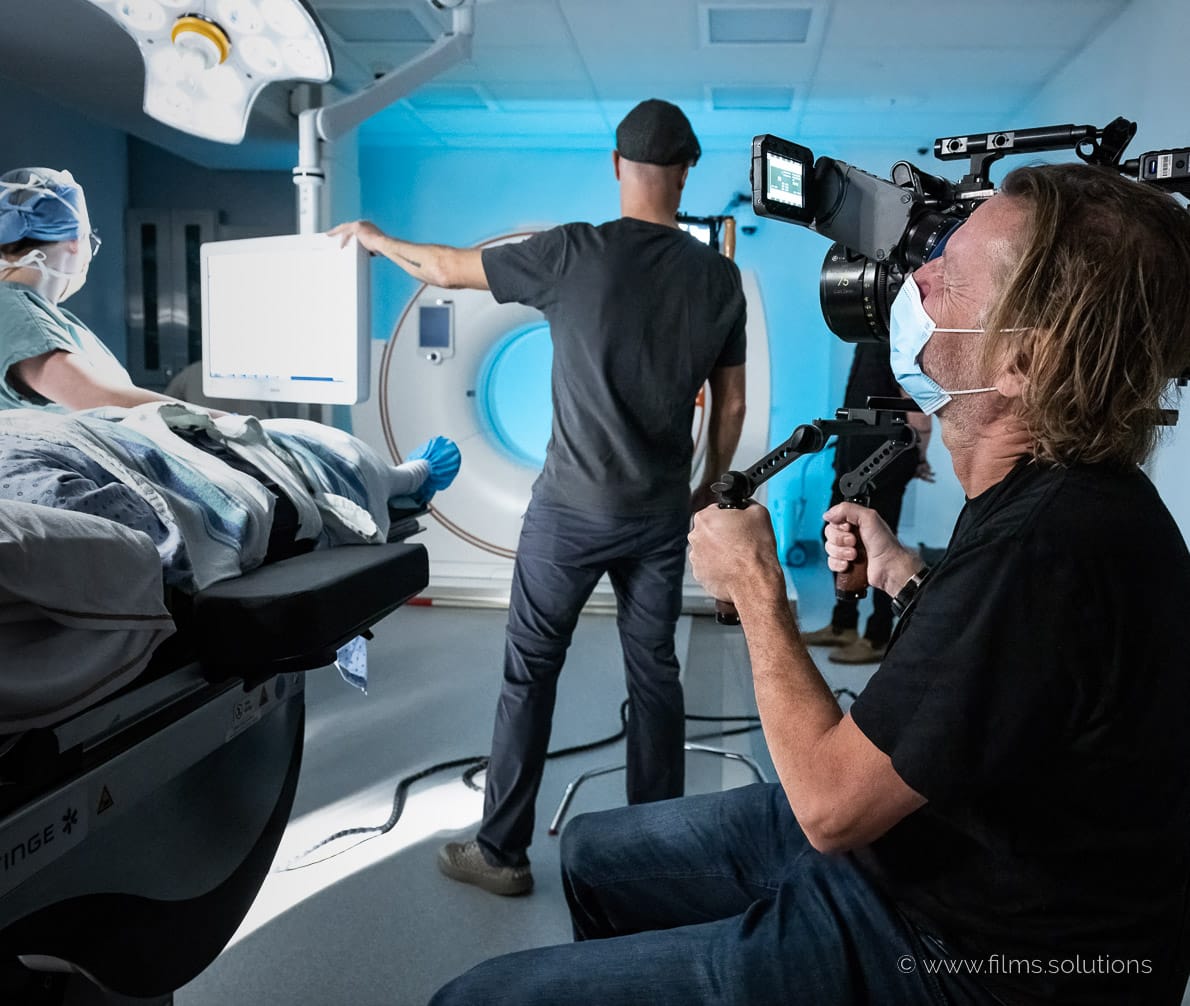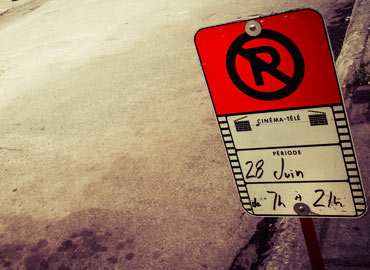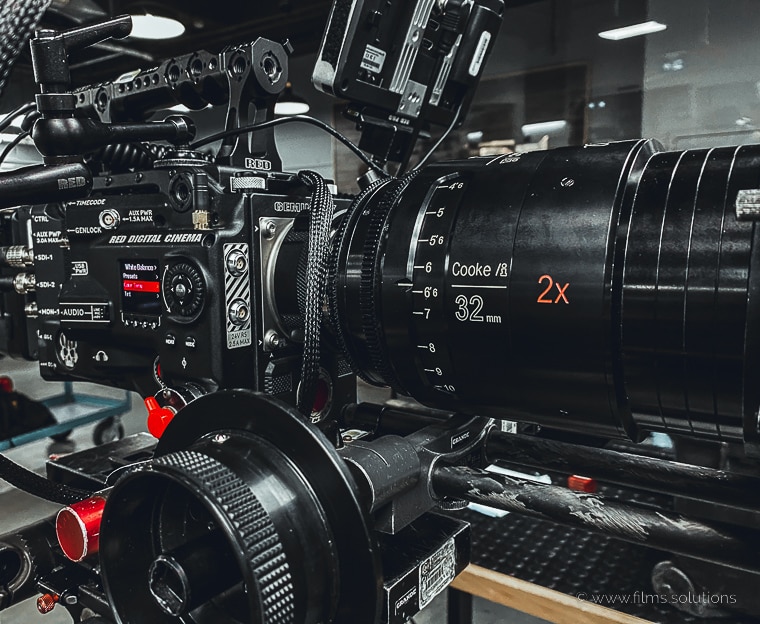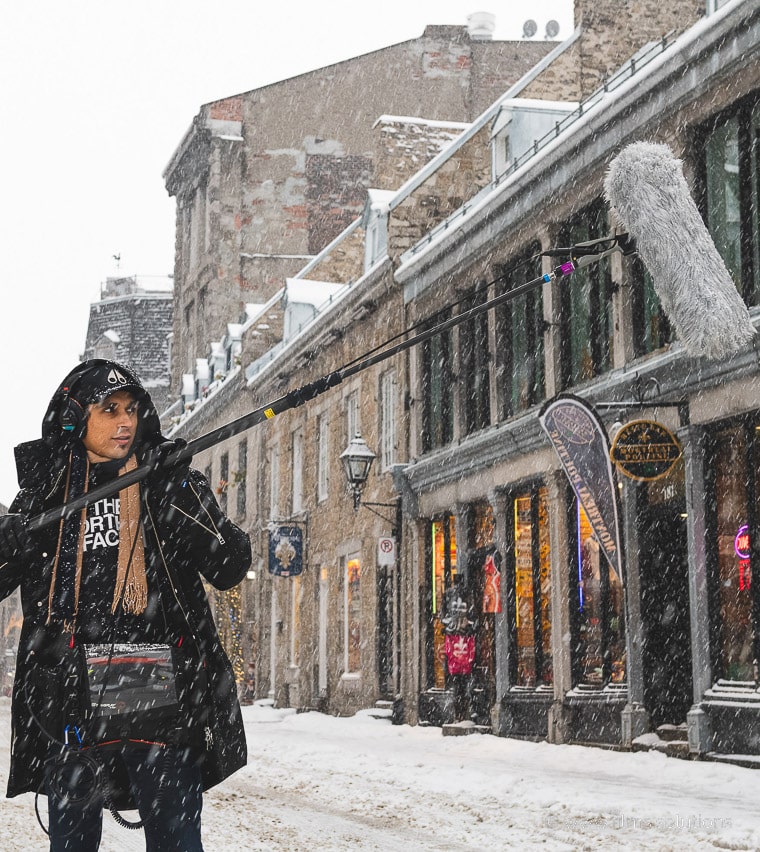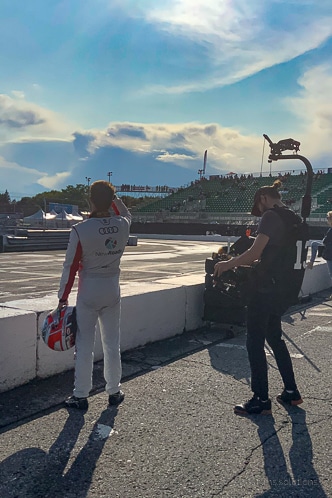 What to expect when filming in Quebec
We Provide a direct access to all filming facilities in Quebec
The cosmopolitan city of Montreal is Quebec's largest city its main production center. Quebec province is carved by economic development, industrialization, and the extraction of natural resources, which have all shaped cities and landscapes in such a way that they offer extraordinary visual possibilities. Whether you're looking for forests with endless trees, or huge open-pit mines, or hydroelectric dams in the background, we have them.
Film productions in Quebec are mainly made between April and December. The Quebec climate is mild, with four very distinct seasons. Temperatures can vary between +35 degrees Celsius in the summer to -40 degrees in the winter. Due to Quebec's large geographical spread, temperatures from North to South greatly vary. Our team has specialized equipment for cold weather, and is able to accompany you in the cold of winter.
Another characteristic of Quebec
Quebec's history represents a complex and fascinating blend of French and English roots to create a unique mix of European and American inspired architecture: in the south of the province, Victorian and colonial inspired villages, and in the north, developed by French settlers. This gives filmmakers plenty of choice in terms of settings. Why not take advantage of what the province has to offer?
Great Technicians. Amazing Locations. Beautiful Quebec.
What Films.Solutions Can Offer You
The Films.Solutions team travels to all regions of Quebec and is able to support you throughout your production;
from the St. Lawrence River region, to the immense forests of the North or in Nunavik, the Arctic region of Quebec.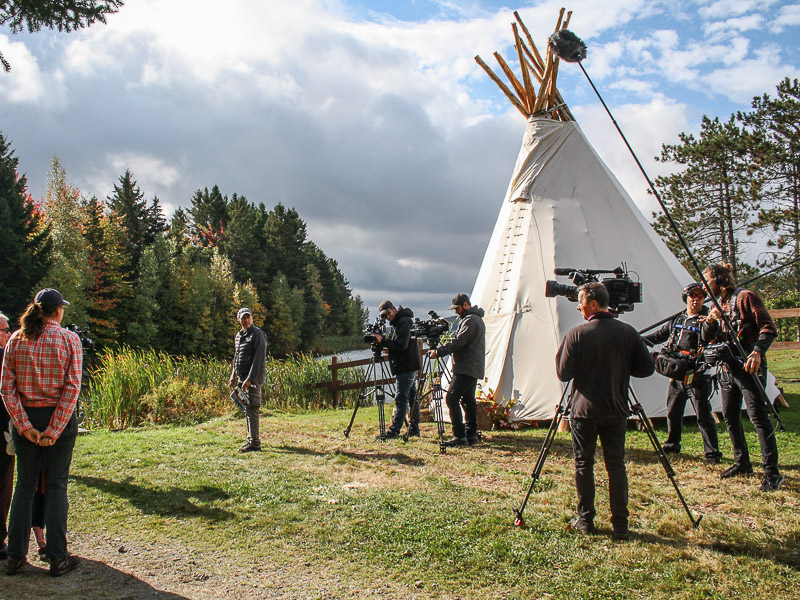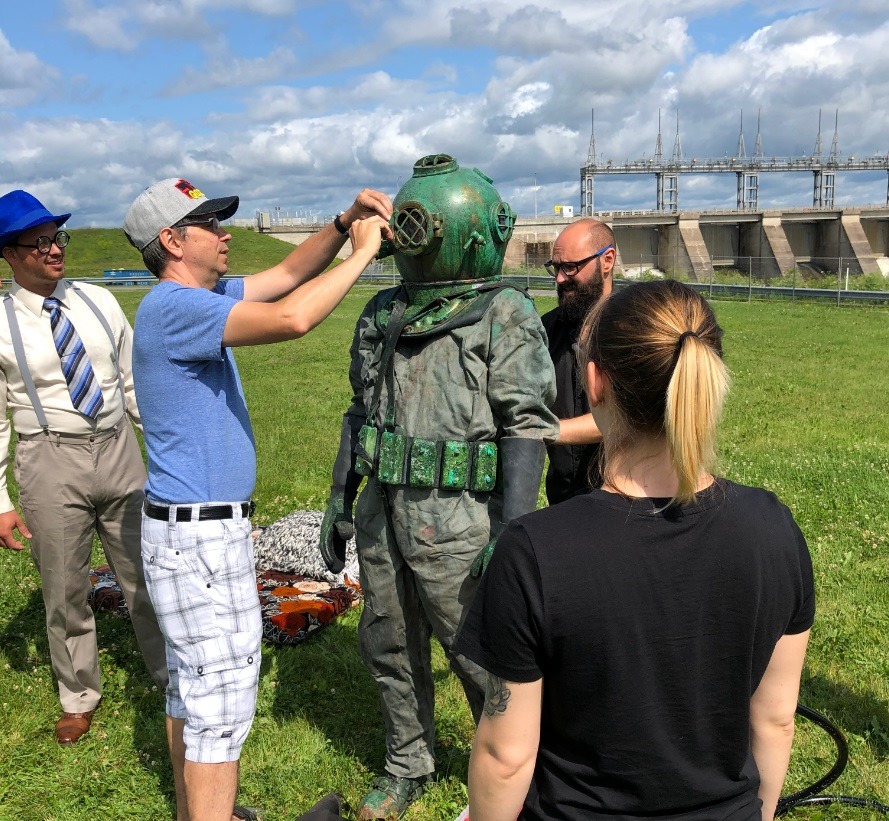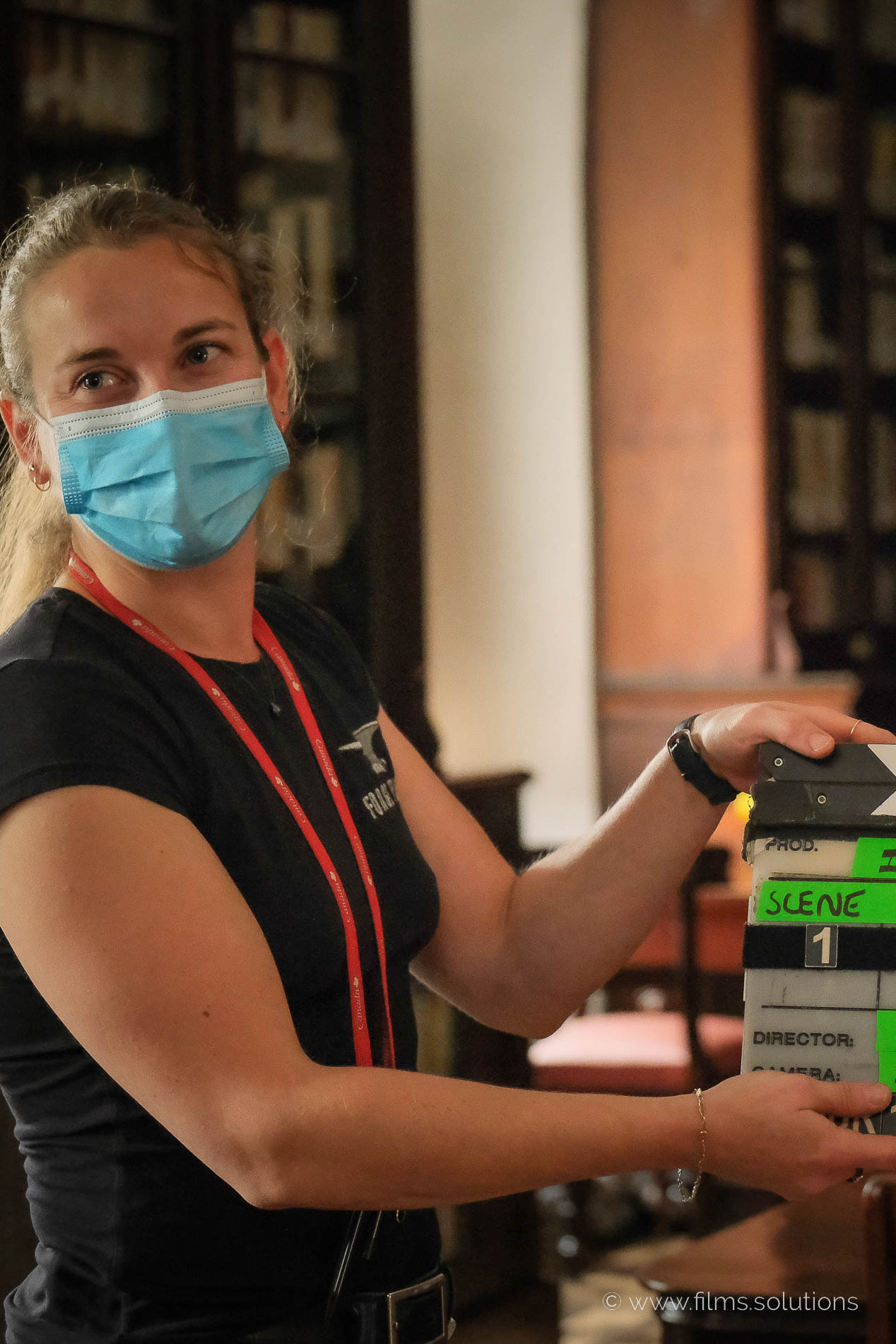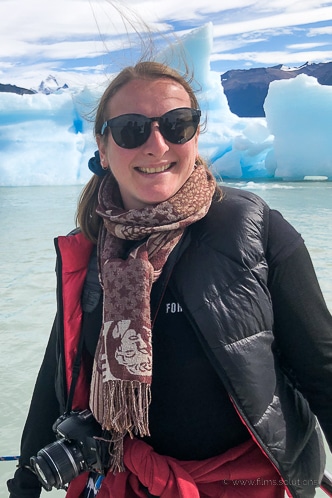 Meet Our Chief Happiness Officer
As a post-production Specialist and Director, my years of experience and my passion are sure to serve well the producers I work with to ensure the success of their projects.
I have been working in the television and film industry for many years; I worked on all the different stages of post-production for numerous movies and TV shows. As a Director, I have put in images several subjects that were important to me such as the notion and spirit of freedom at Burning Man. I also traveled in Canada form coast to coast on various occasions, particularly for television series, discovering people and the vast nature Canada has to offer.  Encouraging the vision of the creator is another way for me to live my passion.