U2 Experience + Innocence Tour
Filmed in Montreal and Laval during rehearsals
In 2018, Films.Solutions was honoured to participate in the U2 Experience + Innocence Tour as a service production provider. Our job was to record the video inserts that would later be displayed on the enormous screen in the centre of the stage during the concert. After preparing a studio with a green screen in Montreal for the first day of filming, we transported all of our equipment to the Vidéotron centre in Laval for the second day of filming.
Our team was up to the challenge despite the fact that this needed a significant amount of planning and execution. We were able to supply the video inserts that the post-production crew required in order to bring the concert to life, despite the fact that the timeline was extremely condensed and that we had to work around the busy schedules of the band members of U2.
Fans of U2 were treated to a breathtakingly beautiful spectacle as a result. The U2 Experience + Innocence Tour was a big success, thanks in large part to the hard work and dedication of our team, and it was an honour for us to be a part of such a historically significant event.
The tour was a tribute to the everlasting popularity of U2 as well as the immense impact that they have had on the world of music. Our organization is pleased to have contributed to the completion of this project, and we look forward to carrying on our tradition of offering clients production and service of the highest possible quality in the years to come.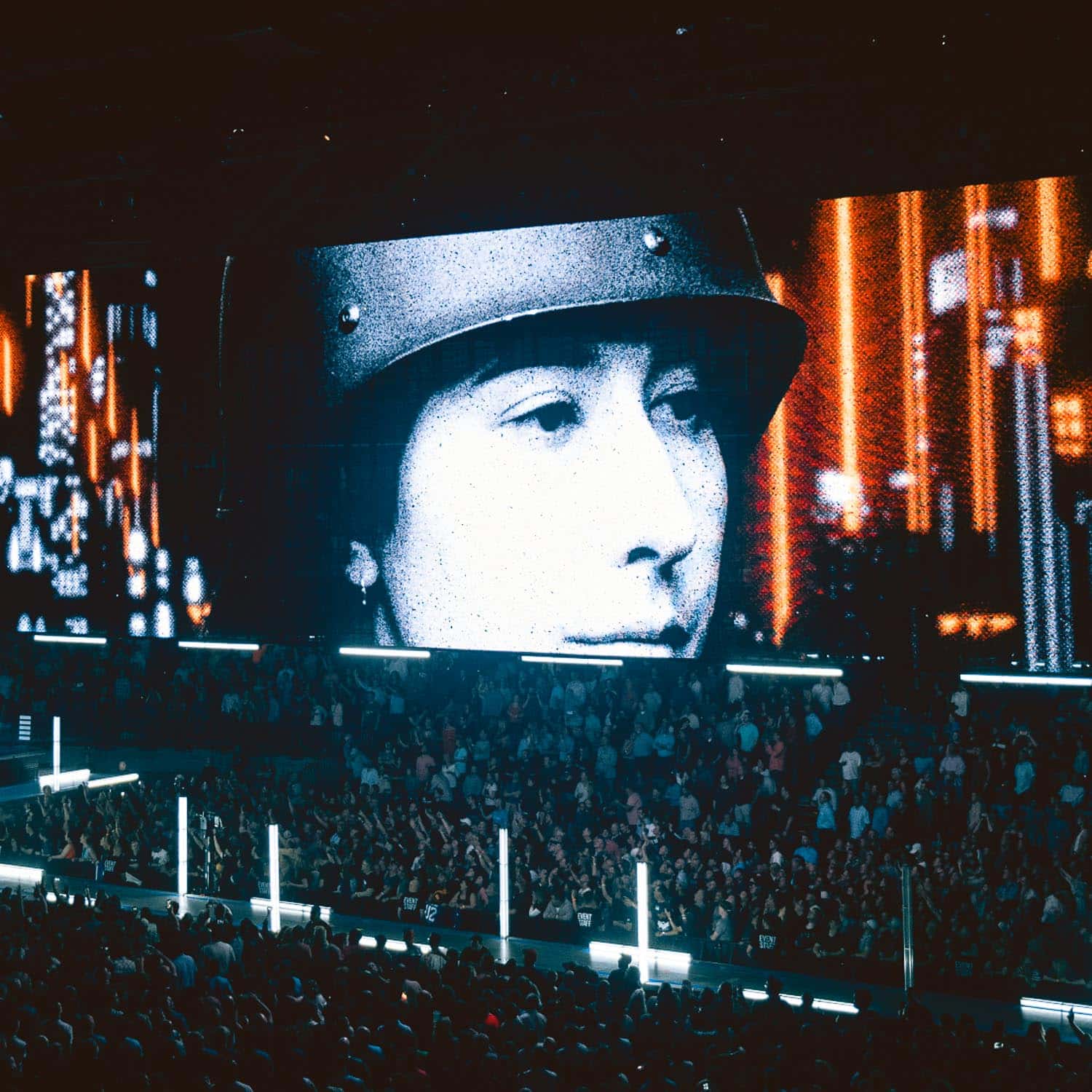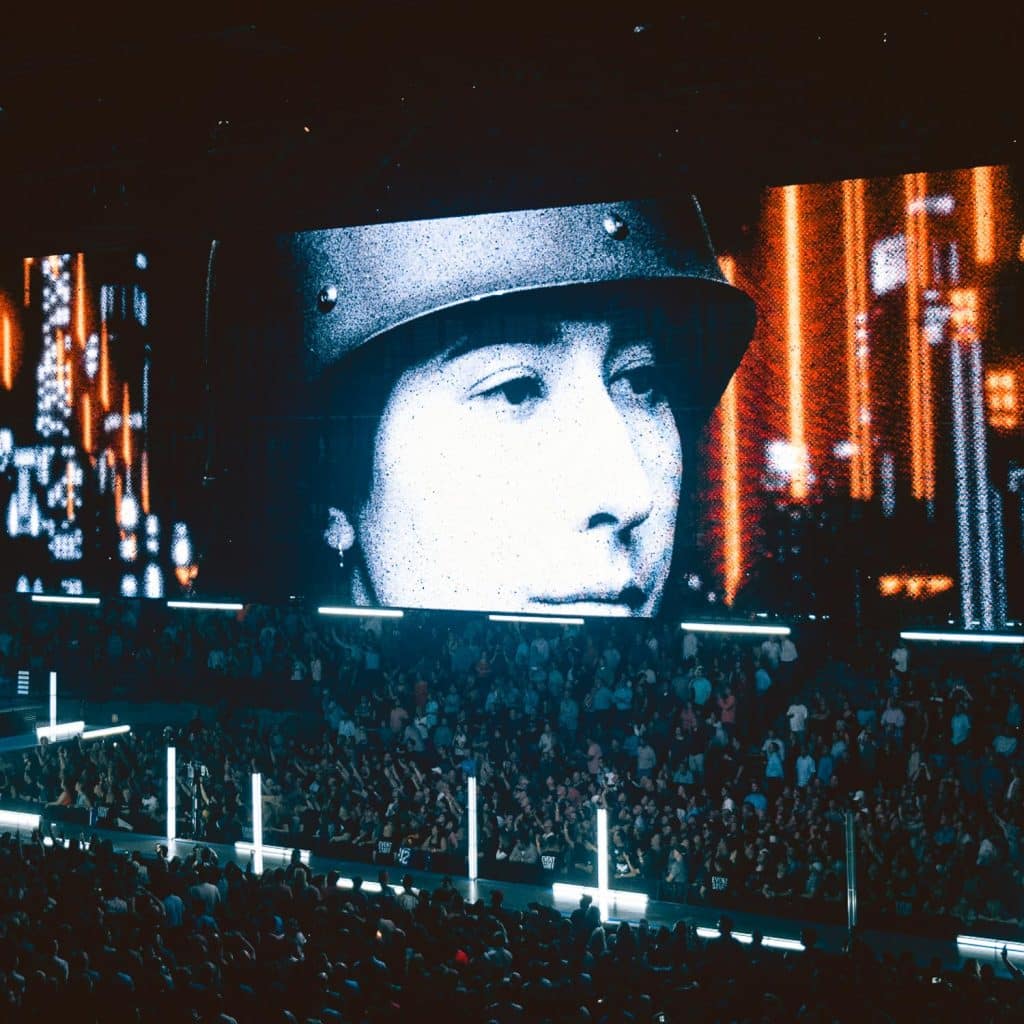 Experience + Innocence Tour video production photos