Slicing up men of questionable intent, a doe-eyed killer is on the loose in a small town.
When the opportunity to work on the reshoot for the intro of the film "Lady Psycho Killer" came to Films.Solutions, we jumped at the chance. The production was on a tight budget, but that didn't stop us from providing all the necessary equipment, including a steadycam, to ensure that the footage would look as polished as possible. We were tasked with filming the scene in the club "Cleopatra" located in the heart of downtown Montreal.
Given the tight schedule and budget constraints, efficiency was key. Our team worked tirelessly to set up the equipment and prepare for the shoot. Additionally, we were able to assist the production by finding one of the extra actresses for the scene, which proved to be a valuable asset.
Once everything was in place, the shoot went smoothly. The club provided the perfect backdrop for the high-energy intro scene, with its pulsing lights and energetic atmosphere. Our steadycam allowed for smooth and dynamic shots, capturing the energy and intensity of the scene.
Despite the challenges of a tight budget and schedule, our team at Films.Solutions was able to deliver high-quality footage that perfectly set the tone for the rest of the film. We're proud to have played a small but crucial role in bringing this film to life.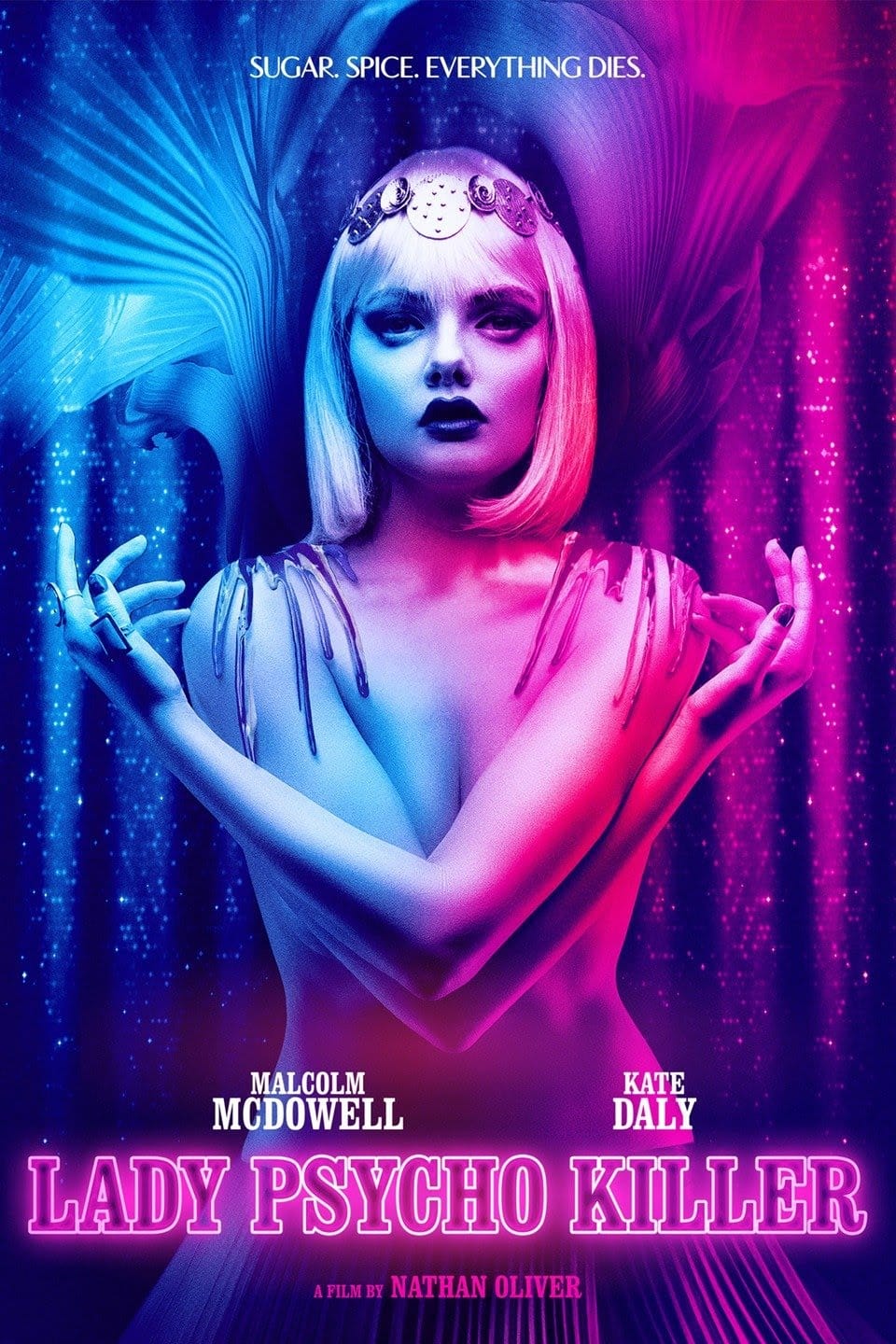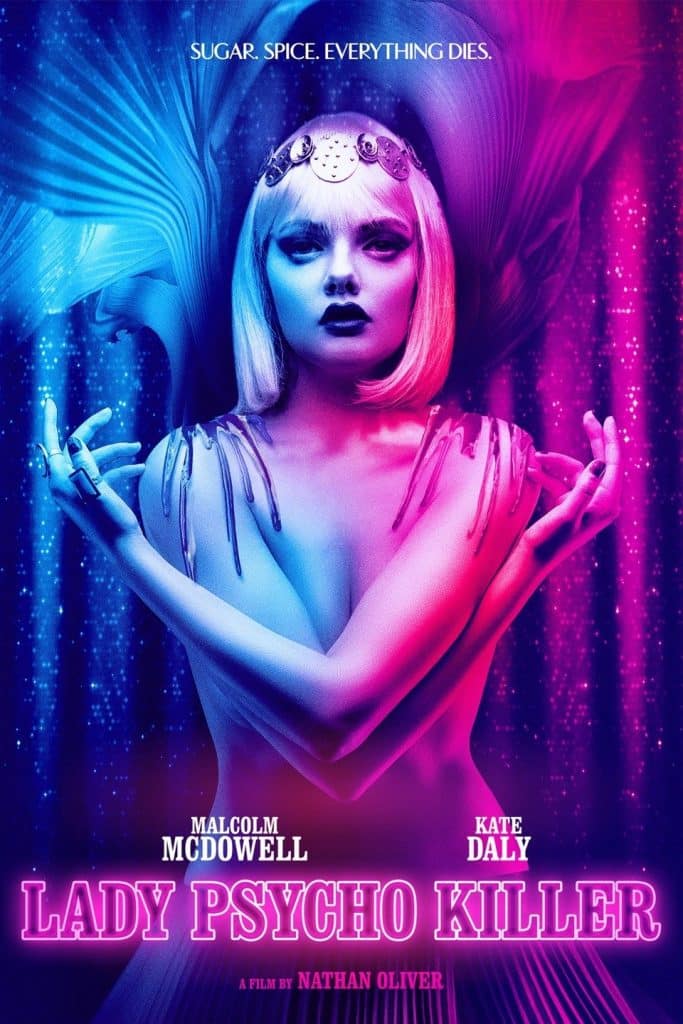 Lady Psycho Killer's video